Archive for the 'Typography' Category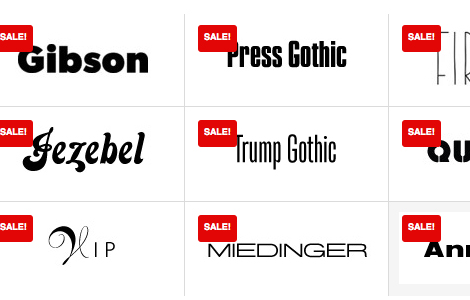 TYPOGRAPHY Get your fonts, fast!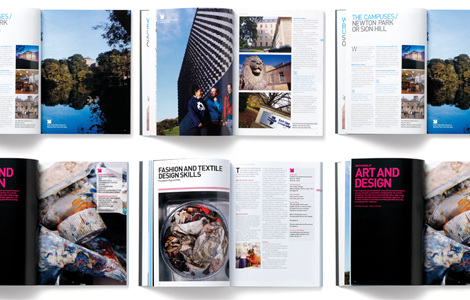 GRAPHIC DESIGN Pretty ah-mazing print work.
TYPOGRAPHY Beautiful typography work!!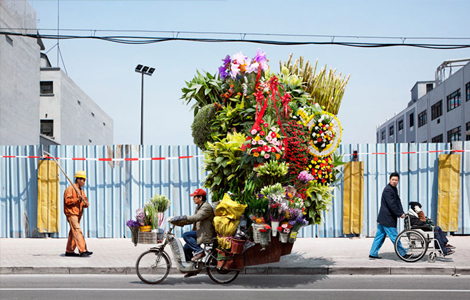 PHOTOGRAPHY Here's a pretty interesting collection of photographs by Alain Delorme. The photographer comments, "the verticality of these formations echoes the incessant expansion of the urban area, constantly under construction. Here, Delorme gives a new vision full of humor and poetry of those porters – both super heroes and ants with impressive loads of tires, water containers, office chairs, flowers… distanced from the typical photos of china portraying immense crowds, he has focused on the individuality of these workers, as opposed to all those identical and interchangeable objects."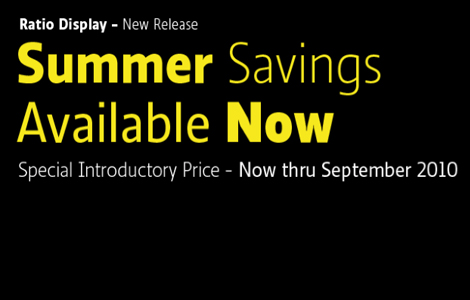 TYPOGRAPHY P.s.type has just release Ratio Display. There's a summer introductory price special going on until Septemeber.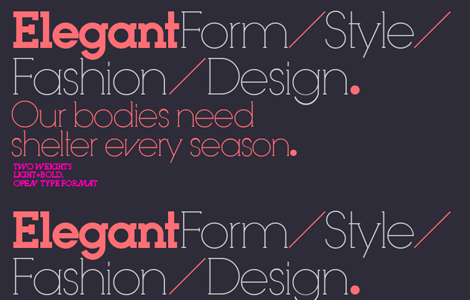 TYPOGRAPHY Hype For Type has released some new fonts.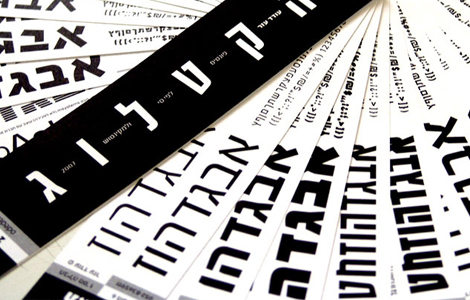 TYPOGRAPHY Oded Ezer, a typographic artist, logo and type designer from Israel creates beautiful Hebrew letterings that combines traditional and modern aspects of Hebrew and Latin typography.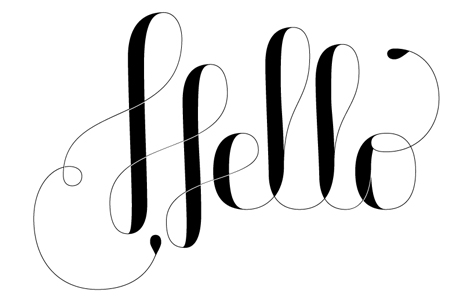 TYPOGRAPHY Awesome source of typographic inspiration!
TYPOGRAPHY Meet Mrs. Eaves hubbie!
TYPOGRAPHY Mark of pprworkstudio has just released a new font family, ps Ratio. Check out some of his other typefaces he has up for sale. Quatro is one of my favs.