Archive for the 'Photography' Category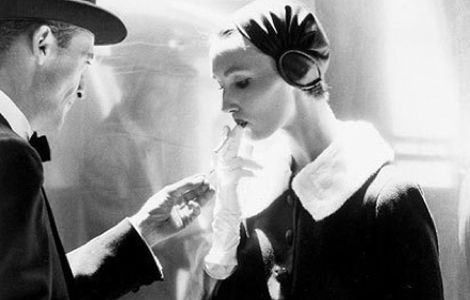 PHOTOGRAPHY Lillan Bassman's fashion photography is absolutely stunning. Other favorites are Robert Frank and Louis Faurer.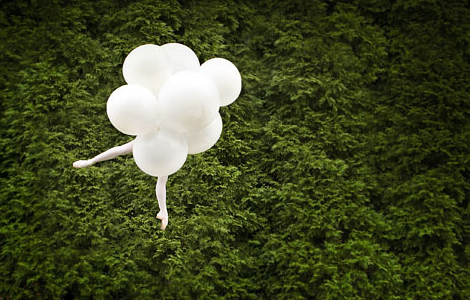 PHOTOGRAPHY Cade Martin's photographs of the Washington Ballet makes me happy. These photo's art directed by Design Army are absolutely stunning.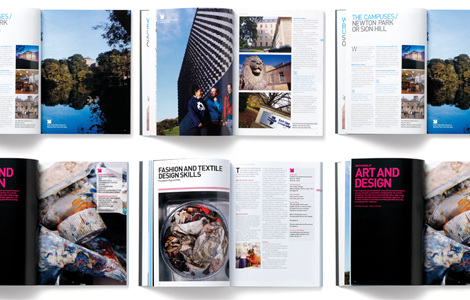 GRAPHIC DESIGN Pretty ah-mazing print work.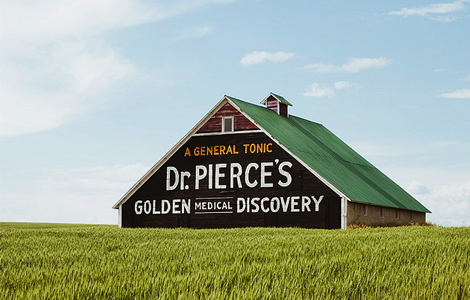 PHOTOGRAPHY I love the way photographer, Claes Källarsson captures the serene beauty of America.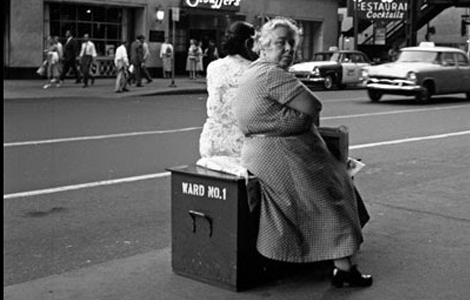 PHOTOGRAPHY I must say…Vivian Maier, a 1950s street photograph might just be one of my all time favorite photographers.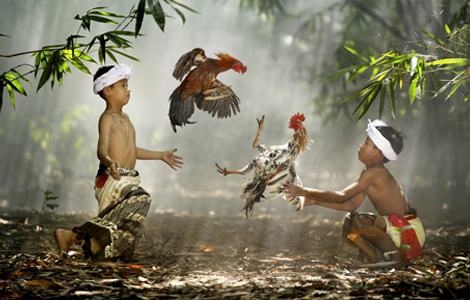 www.ngm.nationalgeographic.com
PHOTOGRAPHY Here's a collection of gorgeous photographs entered in the National Geographic Photo Contest.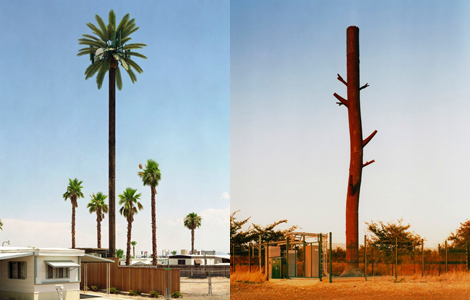 PHOTOGRAPHY Photographer, Robert Voit, documents a collection of those awkwardly, fake cellphone tower trees.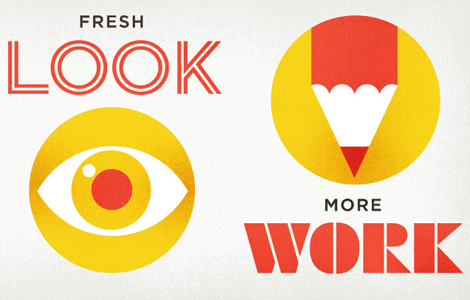 GRAPHIC DESIGN Exciting news! Eight Hour Day has a new website. Have a great weekend.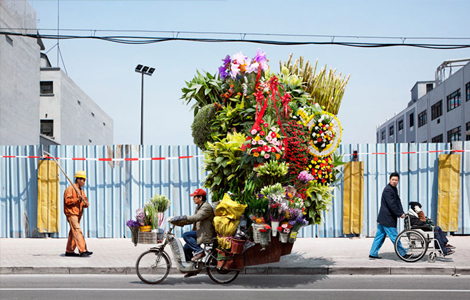 PHOTOGRAPHY Here's a pretty interesting collection of photographs by Alain Delorme. The photographer comments, "the verticality of these formations echoes the incessant expansion of the urban area, constantly under construction. Here, Delorme gives a new vision full of humor and poetry of those porters – both super heroes and ants with impressive loads of tires, water containers, office chairs, flowers… distanced from the typical photos of china portraying immense crowds, he has focused on the individuality of these workers, as opposed to all those identical and interchangeable objects."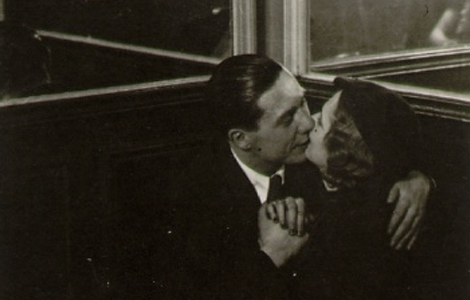 PHOTOGRAPHY Gyula Halász, aka Brassaï was a Hungarian photographer, sculptor, and filmmaker who has captured some really stunning imagery.