Archive for the 'logo' Category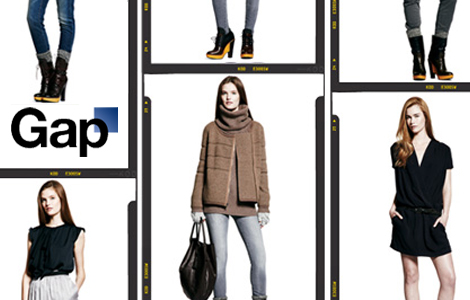 LOGO Looks like Gap has a new logo! I miss the classic logo.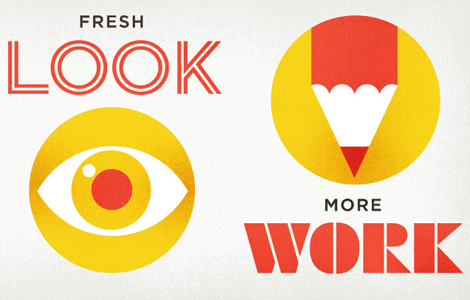 GRAPHIC DESIGN Exciting news! Eight Hour Day has a new website. Have a great weekend.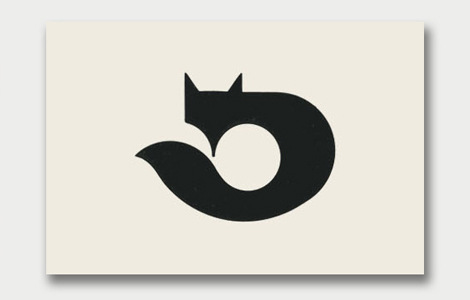 LOGO Check out this great source of logo inspiration.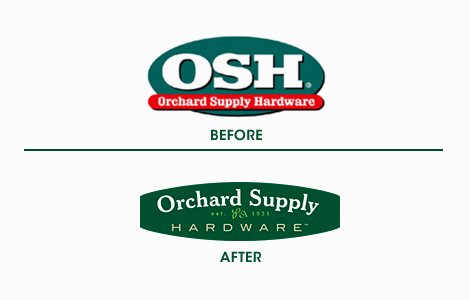 LOGO For those of you who live in California, you might have heard of Orchard Supply Hardware. I was looking through newspaper ads today and was surprised to see Osh's new identity. Do you guys think it's looking a little too Martha Stewart-ish?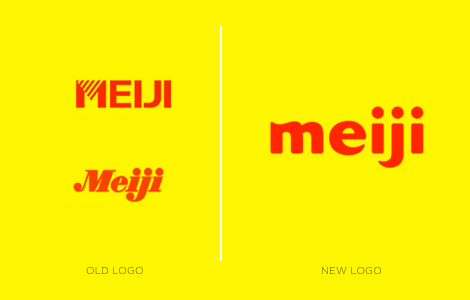 LOGO The Japanese snack brand, Meiji has a brand new look designed by Landor. I'm kind of sad to see the old logo go. It had such a friendly personality. The Kikkoman redesign, however, looks rather lovely. via jeansnow.net