Archive for the 'Illustration' Category
Page 2 of 4
ILLUSTRATION Would love to own one of these prints!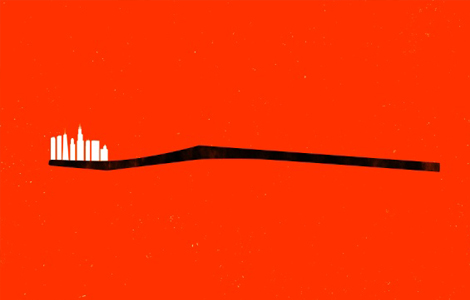 ILLUSTRATION Olly Moss is an amazing illustrator who's work reminds me a lot of the talented, Noma Bar.
ILLUSTRATION I just came across the work of Peter Grundy while reading Computer Arts. I'm really liking his fun and simplistic illustration style.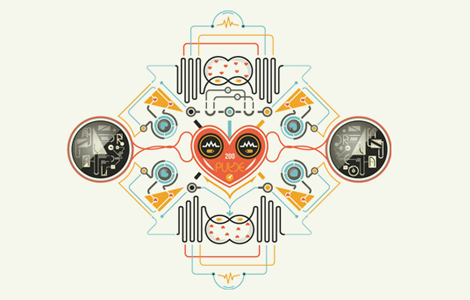 ILLUSTRATION Leandro has a pretty awesome illustration style. I'm loving his line work.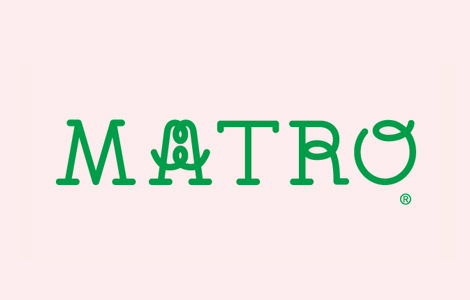 ILLUSTRATION Eric has a pretty solid portfolio filled with some really nice vector art. He has an experimental studio, Noon Studio, where he works on various pencil drawings. His illustration style reminds me Geoff McFetridge's work.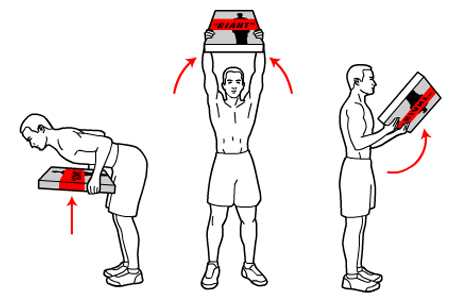 ILLUSTRATION I was reading an old Wired magazine and came across some really nice illustrations by Jason Lee. I thought this illustration was pretty funny 'cus the book is actually super heavy. Unfortunately, Jason only has a splash page on his site.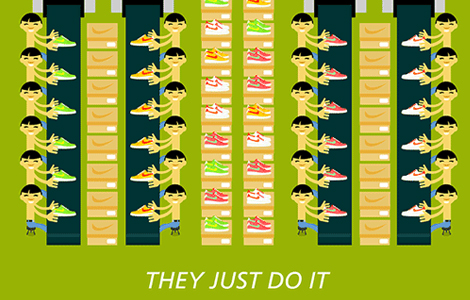 ILLUSTRATION A superstar portfolio filled with tons of amazing illustrations.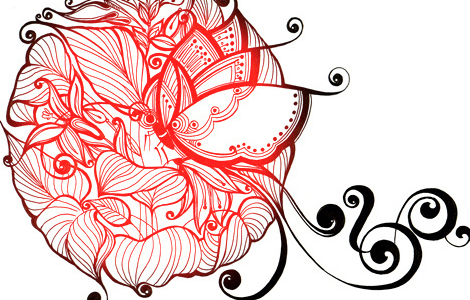 ILLUSTRATION Beautiful flickr set. These designs would make some pretty awesome tattoos.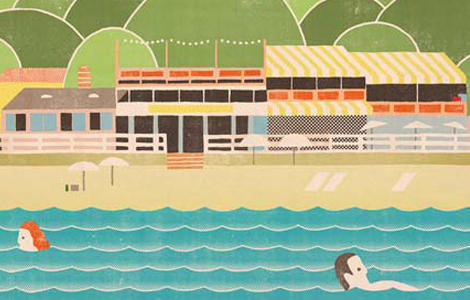 ILLUSTRATION Andrew Holder is an artists based in Pasadena, California who has a portfolio filled with some really nice illustrations. His color palette and some of his illustrations feel a lot like a modern/graphic version of a Hockney painting.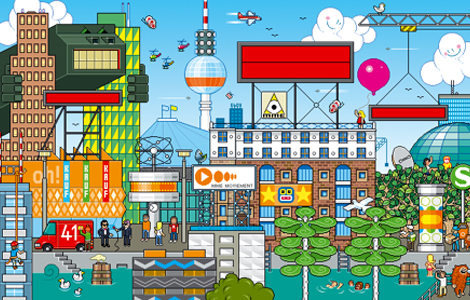 ILLUSTRATION Eboy's illustrations are always so fun to look at. It's amazing how detailed they are. If only Comcast had hired him to do their new sensation campaign.