Archive for the 'Good Day' Category
Page 2 of 2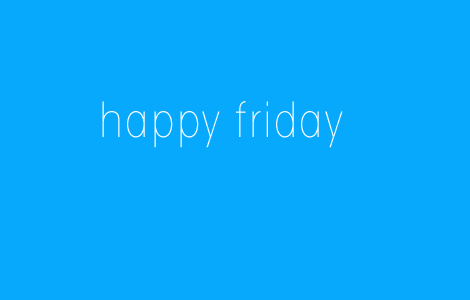 GOOD DAY ˙uʍop ǝpısdn spɹoʍ ǝdʎʇ oʇ noʎ sʍollɐ ʇɐɥʇ looʇ ʎʇɟıu sıɥʇ ʇno ʞɔǝɥɔ ˙ʎɐpıɹɟ ǝɯosǝʍɐ uɐ ǝʌɐɥ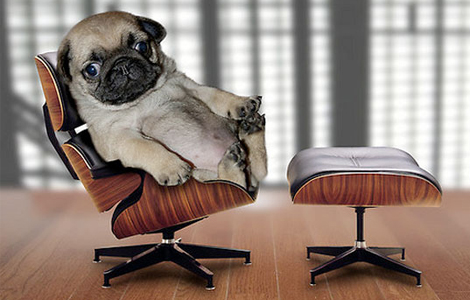 happy happy joy joy
GOOD DAY Wishing everyone a relaxing 2009!! I love this photo…it totally cracked me up. Enjoy.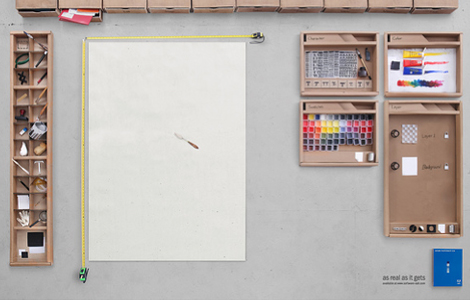 GOOD DAY Happy friday everyone!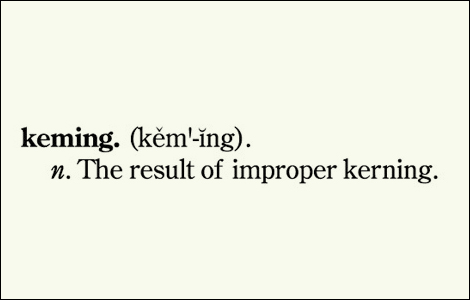 VIA www.sfgirlbybay.blogspot.com
GOOD DAY Have a great weekend everyone!
hello@thisthattheseandthose.com
Good Day Welcome to the humble beginnings of ThisThatThese&Those. This blog aspires to share with you inspirational works of talented creatives from all over the world. Please don't hesitate to contact me with any comments or with interesting works that you think ThisThatThese&Those should feature. Let's get those creative juices flowing! Please enjoy and I'll see you again soon.