Archive for the 'Furniture' Category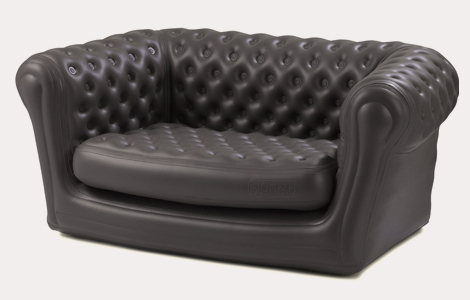 FURNITURE It's an inflatable couch!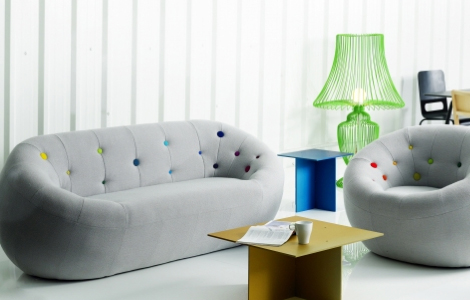 FURNITURE This collection sure can give a room some personality."As much fun as chewing a flying saucer while bouncing on a space hopper." – The Sunday Times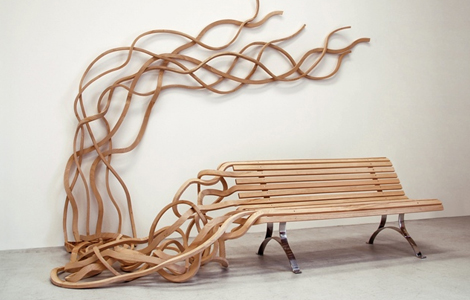 FURNITURE Modern furniture design meets Salvador Dali.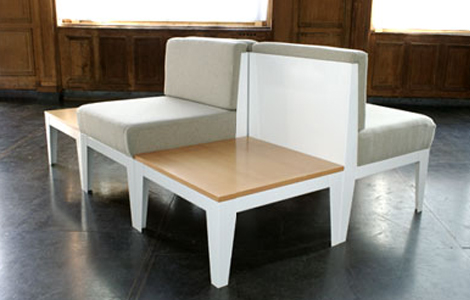 FURNITURE Rudy Metzner and Sather Duke are the creative brains behind Hive Mind Design. They specialize in manufacturing interiors, furniture, packaging, and products. I would love to be an owner of their chairs!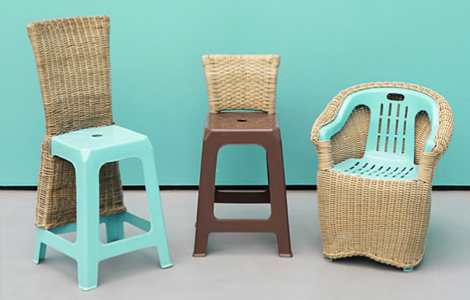 FURNITURE Fernando and Humberto Campana are a brilliant furniture design duo who have shaped the look of contemporary design for more than two decades. Their designs are always filled with fun and whimsy and include pieces from furniture to lighting. This year, the Campana Brothers will be honored with the distinguished title of Designer of the Year at Design Miami. Congrats!