Archive for the 'Findings' Category
Page 2 of 19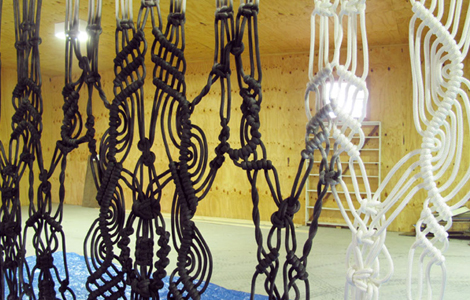 FINDINGS Beautiful rope art.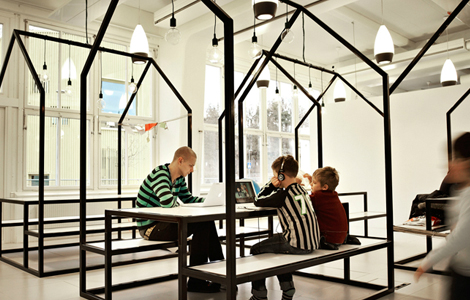 FINDINGS Came across these images of a new school in Stockholm. Even though it's beautifully designed, I feel like there's a lack of youthfulness. It feels a lot like tech company think tanks.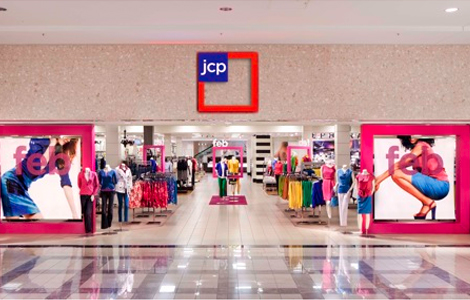 FINDINGS I'm not sure if this is the exact mock up of future JCPenney stores but I sure hope it isn't. Something about that logo is reminiscent of the failed GAP logo revamp.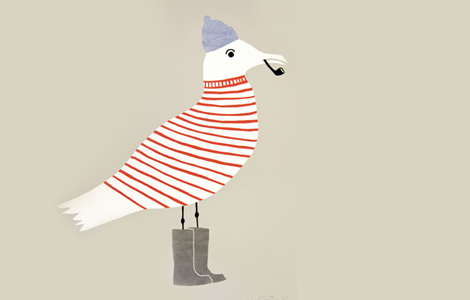 FINDINGS Charming illustrations by Wayne Pate. Love this illustration of Sammy Seagull.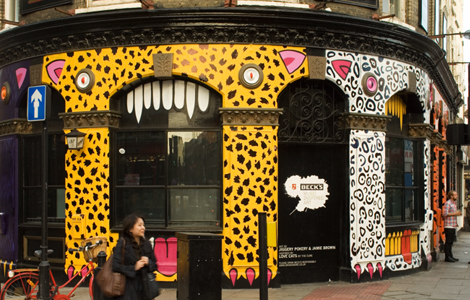 FINDINGS Love their quirky installation designs.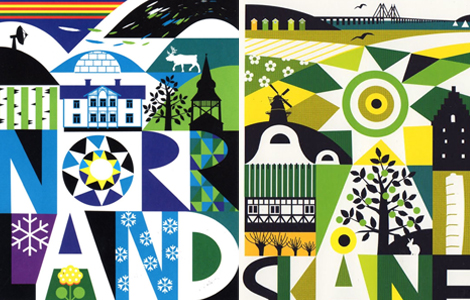 FINDINGS I was spending my afternoon at Ikea and came across these illustrated postcards by Maria Holmer Dalgren. Love. Check out her stationery company here.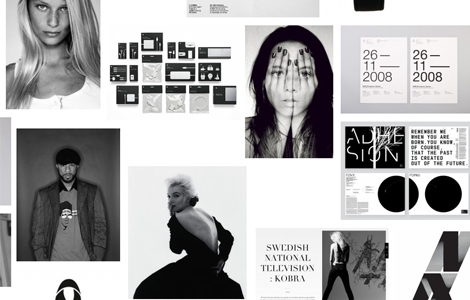 FINDINGS Inspiration in black and white.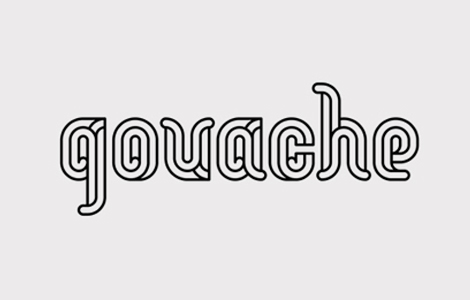 FINDINGS A collection of some nice identity work.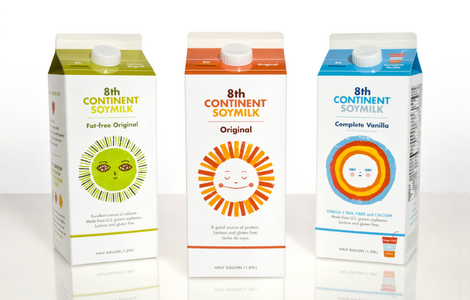 FINDINGS I was at Safeway this weekend and came across this new soymilk product, 8th Continent that features illustrations by Ben Javens. I got suckered in by the pretty packaging and decided to try it…it's actually pretty yummy.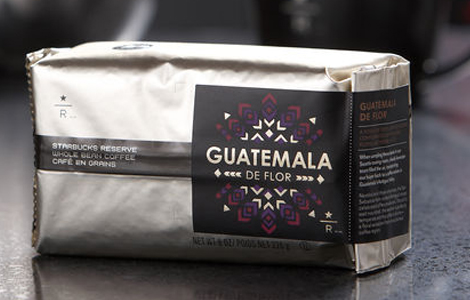 FINDINGS Was at Starbucks the other day getting my yummy iced coffee and came across this refreshing design.