Archive for the 'Findings' Category
FINDINGS Went on a minitrip this weekend and came across these oaxacan woodcarvings. The colors and textures are fabulous!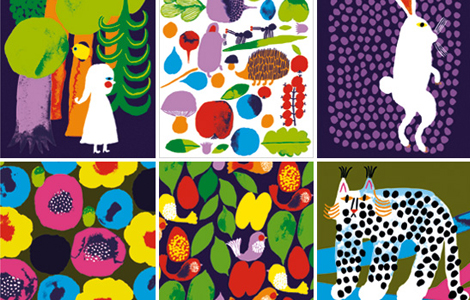 FINDINGS New crush.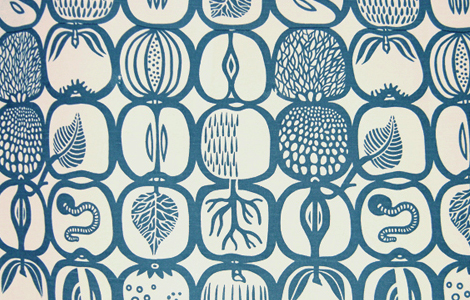 FINDINGS Stig Lindberg is one of Sweden's talent postwar designers who created whimsical ceramics, tableware, and textile graphics. I'm a big fan.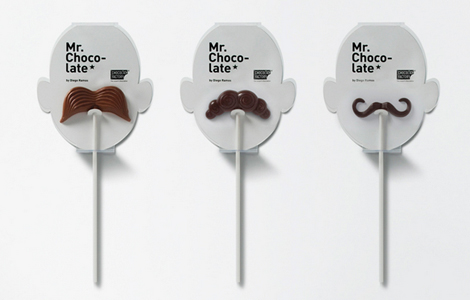 FINDINGS How cute are these chocolate moustache pops…packaging designed by Ruiz + Co.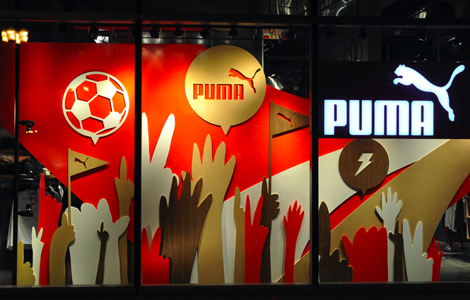 FINDINGS Christopher Bettig is an extremely talented designer, illustrator and artist. I'm especially a fan of his window installation designs.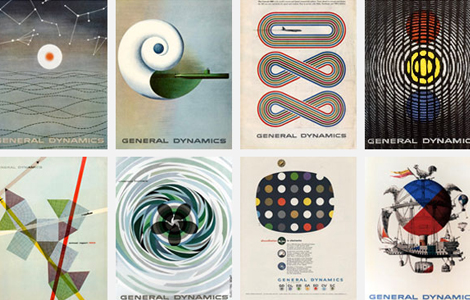 FINDINGS We just got some awesome Erik Nitsche prints at my office this week. His work for General Dynamics is stunning.
FINDINGS Beautifully illustrated children's book.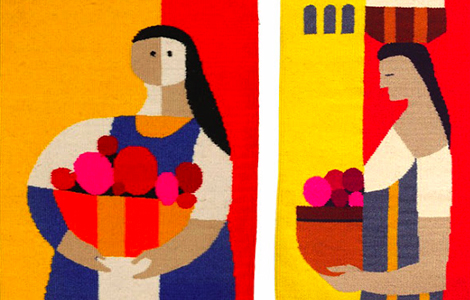 FINDINGS Amazing blog I just came across filled with tons of midcentury yumminess.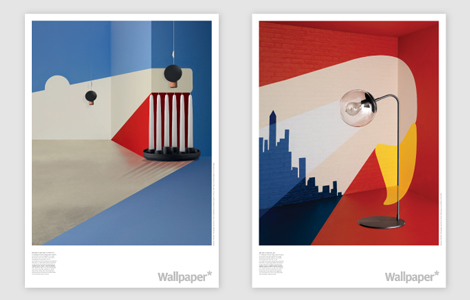 FINDINGS I want these limited edition prints so badly!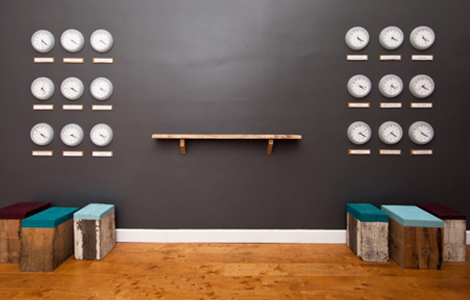 FINDINGS Check out Bold Italic's new digs.