Archive for the 'Films' Category
Page 2 of 3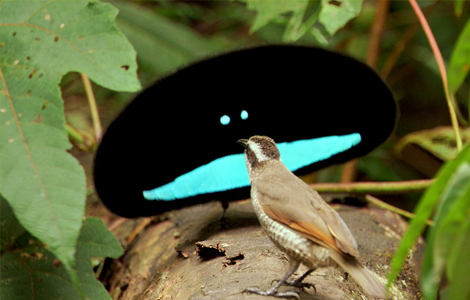 www.metacafe.comwww.disney.com
FILM Craziest bird ever! Nature's awesome.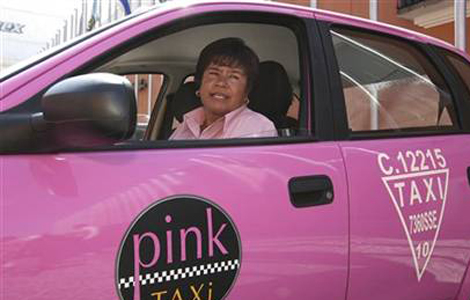 FINDINGS There's a new fleet of 35 cabs in Mexico's colonial city of Puebla that's driven exclusively by women and don't stop for men. The cabs cater especially to those tired of leering male drivers and comes with a beauty kit, a GPS system and an alarm button. Woohoo…girl power!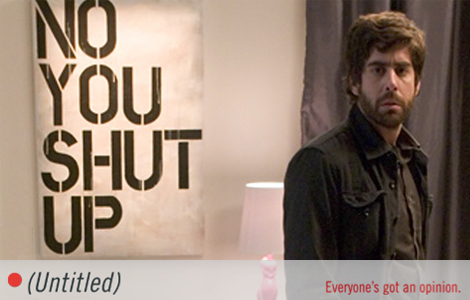 FILM This film is about a fashionable contemporary art gallerist in Chelsea, New York who falls for a brooding new music composer in a comic take on the state of contemporary art. Check out the trailer. Looks like it'll be pretty interesting.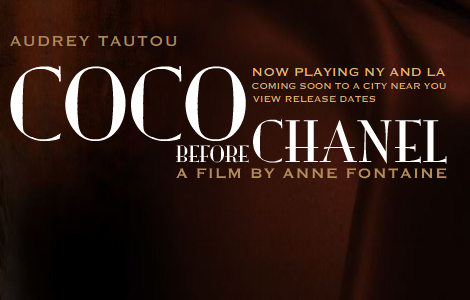 FILMS Seems like there has been a trend in films about fashion lately. Coco Before Chanel is a film featuring Audrey Tautou about the life and passions of Coco Chanel. Many people spend thousands of dollars on luxury branded purses, however, often times they forget that there's a passionate artist behind a logo. If you're interested in watching more films on fashion check out:
Valentino The Last Emperor
The September Issue
Coco Chanel
Marc Jacob & Louis Vuitton
Lagerfeld Confidential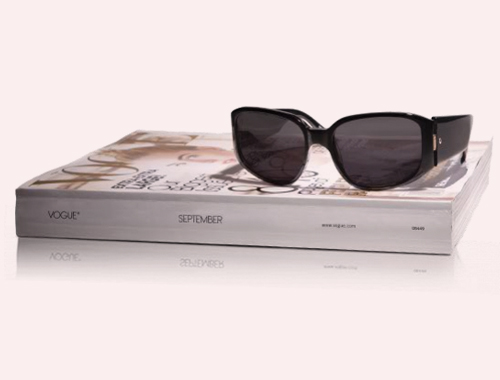 FILMS The September Issue is a documentary about the legendary Vogue editor, Anna Wintour. It's basically The Devil Wears Prada of real life. The film is now showing in various cities worldwide. I'm hoping to check it out this weekend.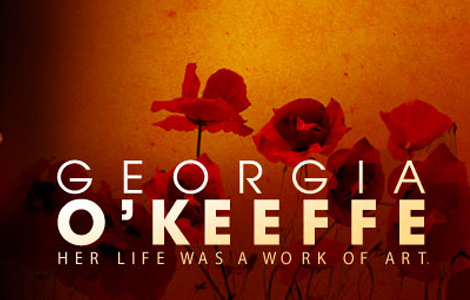 www.mylifetime.comwww.okeeffemuseum.org
FILMS I'm familiar with O'Keeffe's paintings. However, I really don't know much about her as a person…only that she lived to age 99!! Lifetime will be featuring a movie about her life September 19th at 9pm. Should be interesting. Conveniently, the SFMOMA is having an O'Keeffee exhibit.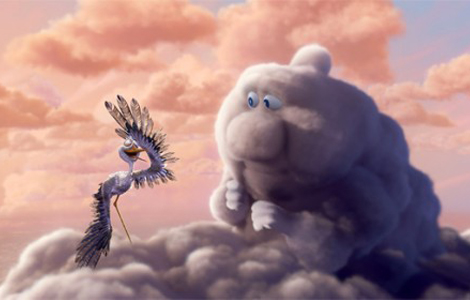 FILMS Partly Cloudy is Pixar's new short film and I think it might just be my favorite Pixar short…it's a tie between this and Geri's Game.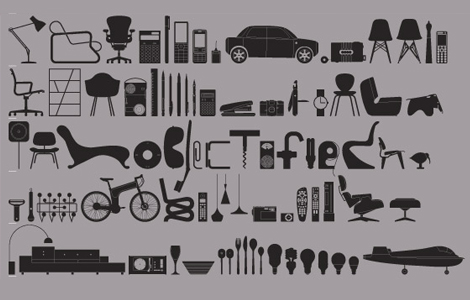 FILMS I just came back from watching Objectified. I really enjoyed the way the film was shot and pieced together. The flow from one topic to another was very well thought out. However, I can't pinpoint why but I still think I enjoyed Helvetica a little more.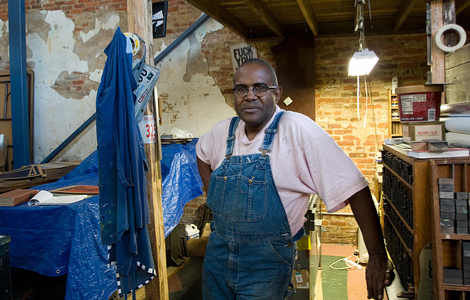 FILM This is a short film that features the work of Amos Kennedy, a brilliant letterpress printer in Alabama who's fun personality is filled with spirit and humor. Through his colorful posters layered with strong quotes, Amos uses his art to bring complicated issues such as race and gender into the forefront.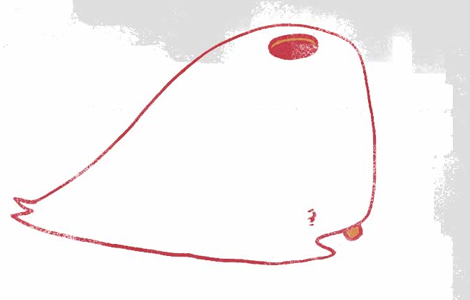 www.dirtyhandsmovie.comwww.davidchoe.com
FILMS Dirty Hands: The Art and Crimes of David Choe will be showing at the San Francisco Asian International Film Festival on March 14th at 9:30pm. His free spirit and hunger for adventure is very inspirational.