Archive for the 'Films' Category
FILMS Really interesting documentary about Chinese artist, Ai Wei Wei. I'm definitely putting this on my to watch list.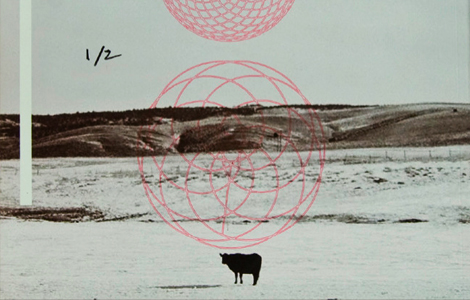 FINDINGS Lauren is a current student at MCAD and recently sent us her portfolio link. Take a look-see…she has some interesting conceptual projects.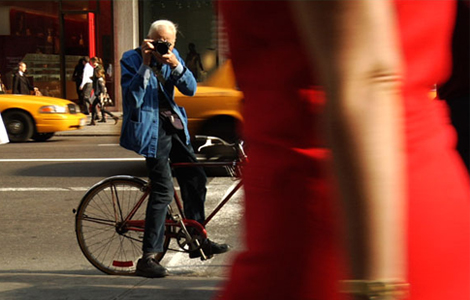 FILMS Way before the Satorialist, there was Bill Cunningham, the man behind all those fashion photographs found in the NYT. Check out the new documentary on his work showing at the Embarcadero Center Cinema, SF April 8 – April 14.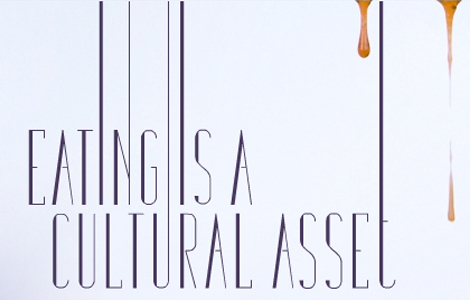 FINDINGS Put together by EIGA, Design Kalender, is a calendar project filled with inspiring work by artists and designers. Take part in it and submit your work to 2012 Design Kalender. This year's theme is design and art for all that is edible. Deadline is March 30th. Check out previous calendars here.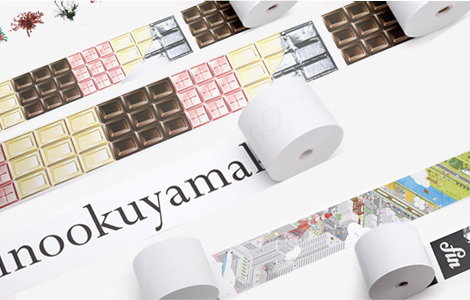 FINDINGS Just came across this website and thought it was a fun project. Unfortunately, the website's in Japanese…so can't tell you much more about it…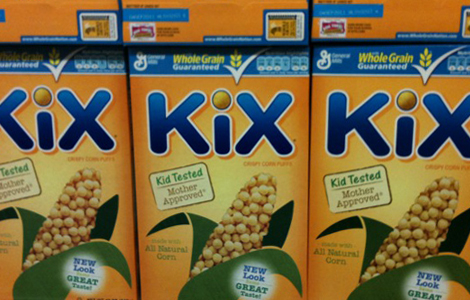 FINDINGS Was at the grocery store buying some cereal the other day and the new Kix Cereal box redesign caught my eye. The reintroduction of the corn was inspired by a 1962 Kix Packaging. What do you guys think about the new look?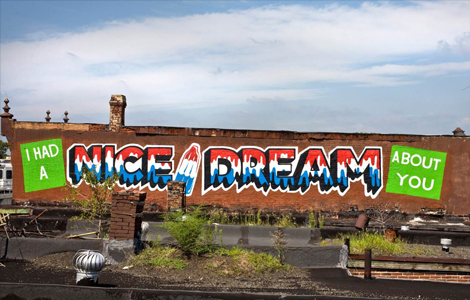 FINDINGS Love Letter is a sweet project by Stephen Powers with the City of Philadelphia Mural Arts Program. For those of you in Philly, download the map and take a weekend to explore all the murals.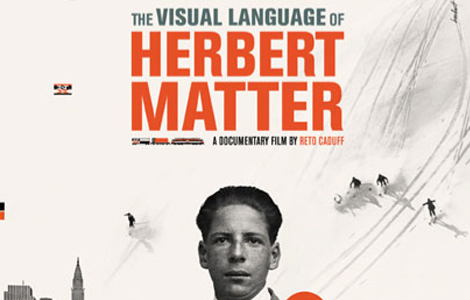 FILM Can't wait to watch this documentary about Herbert Matter.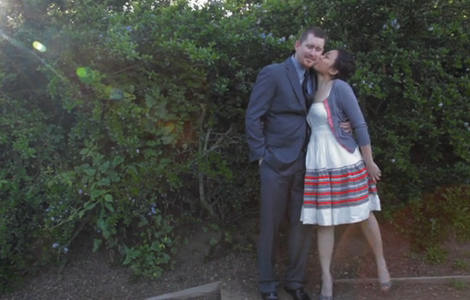 FILMS What We Do is a new film company by my friend Gaelyn and her husband John. They're off to a great start with some truly lovely wedding videos.
FILMS The S From Hell is a short documentary-cum-horror film about the scariest corporate symbol in history – The 1964 Screen Gems logo, aka 'The S From Hell.'Looks like a pretty interesting concept.