Archive for the 'Design News' Category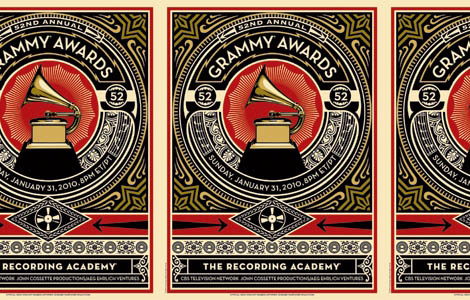 DESIGN NEWS Shepard Fairey has been selected to create the official artwork for the 52nd Annual GRAMMY Awards. Interestinggg…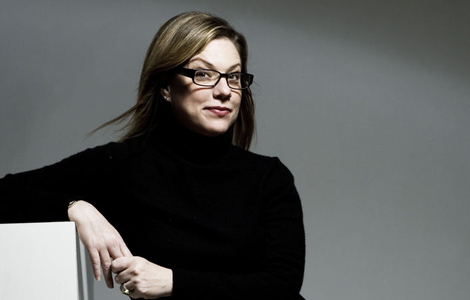 www.dsterlingbrands.comwww.debbiemillman.blogspot.com
DESIGN NEWS Congratulations to Debbie Millman, the new president of AIGA. I've always admired how she's so knowledgeable, composed, and well spoken. The acceptance speech she made at the 2009 AIGA Leadership Retreat is pretty inspirational.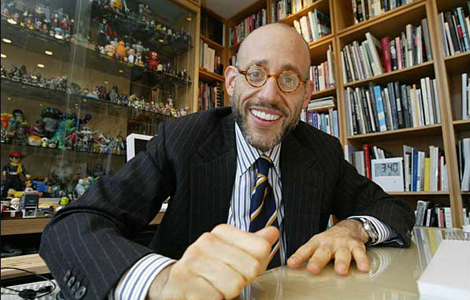 DESIGN NEWS I just read an article about Peter Arnell, the person behind Pepsi and Tropicana's rebranding in this month's I.D. magazine. Even though these rebranding projects weren't very successful, I give him props for being able to withstand all the criticism and hate towards his work. I have no idea how I'd be able to handle it if I were in his shoes.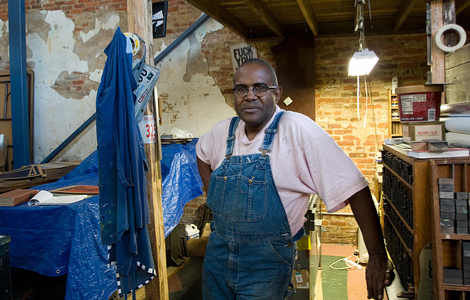 FILM This is a short film that features the work of Amos Kennedy, a brilliant letterpress printer in Alabama who's fun personality is filled with spirit and humor. Through his colorful posters layered with strong quotes, Amos uses his art to bring complicated issues such as race and gender into the forefront.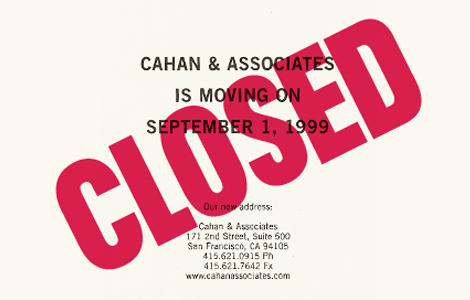 DESIGN NEWS Seems like I've been posting about so many farewells this week. So after many years, the brilliant design firm of Cahan and Associates has decided to close their doors. I had the opportunity to go in to their storage room to rummage through their archives to take various printed pieces they've done throughout the years. It felt kind of weird taking their stuff and it was pretty ironic to find this moving postcard laying around.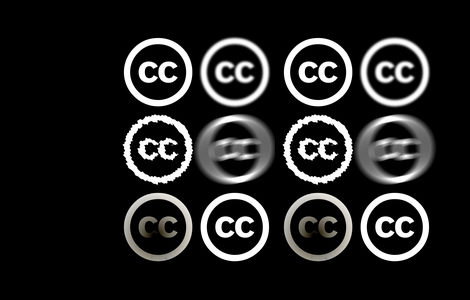 DESIGN NEWS Creative Commons is a nonprofit corporation dedicated to making it easier for people to share and build upon the work of others, consistent with the rules of copyright. Sharing of ideas are definitely encouraged. I'm interested in seeing how many designers are actually willing to let go of ideas and allow others to use their work.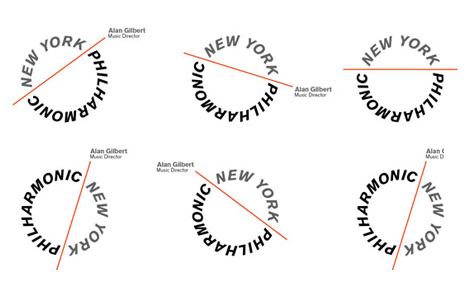 DESIGN NEWS Today, the New York Philharmonic introduces their new graphic identity designed by Paula Scher. I really enjoy the dynamic motion created in the mark when they are presented in various lockups. I think my favorite is the one on the top left.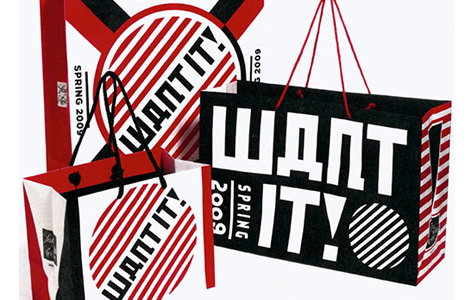 DESIGN NEWS As you can see here, Saks Fifth Avenue's new campaign is inspired by the bold designs and propaganda spirit of Russian constructivist art. In collaboration with Shephard Fairey, Saks Fifth Avenue turns to a more tongue-in-cheek marketing approach. Never thought I'd ever be writing the names Shephard Fairey and Saks Fifth Avenue in one sentence! In a time when our country is in dire need of patriotic spirit, I'm not exactly sure how Russian Constructivism does its job. Its definitely one drastic step from Pentagram's redesign for Saks and hopefully it helps hike up sales.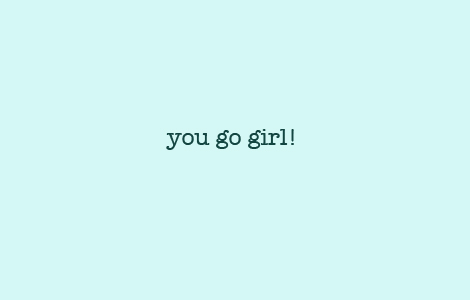 DESIGN NEWS There are just as many awesome female designers as there are male designers. It's time for us females to speak up and be heard! Here's a huge list of female creatives who are available to speak at your next conference!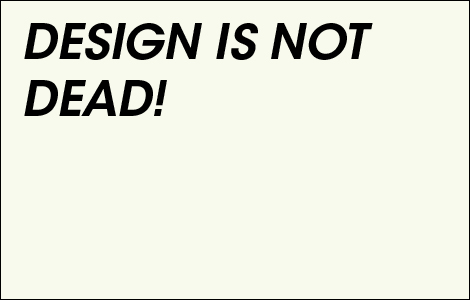 Design News Couple of days ago the world renowned, Philippe Starck told the press that he is planning on retiring in a couple of years because he is ashamed of producing material goods. Is design really dead?? I don't think so. I believe design has the amazing power to make a difference. We just need to take the time and effort to do so. Long live design!! horray* horray*