Monthly Archive for March, 2012
FINDINGS Beautifully illustrated children's book.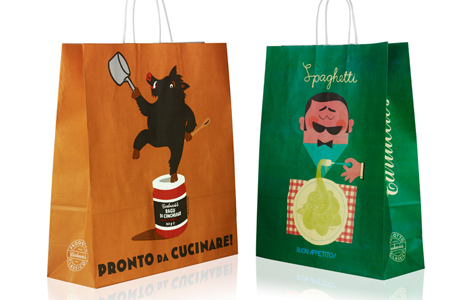 GRAPHIC DESIGN Irving & Co. has a great portfolio filled with some really classic packaging designs.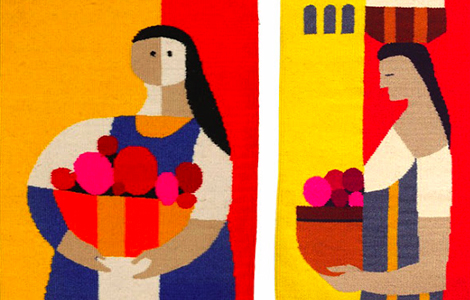 FINDINGS Amazing blog I just came across filled with tons of midcentury yumminess.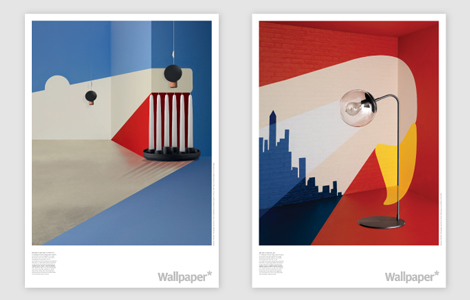 FINDINGS I want these limited edition prints so badly!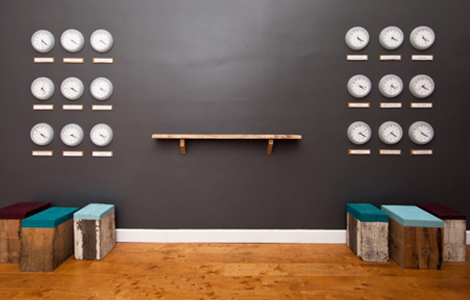 FINDINGS Check out Bold Italic's new digs.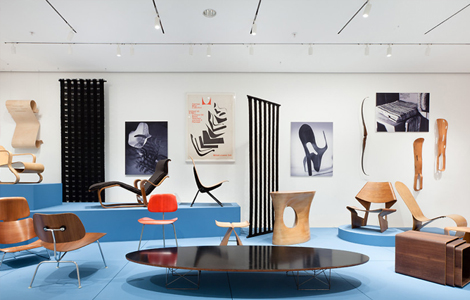 PLYWOOD: MATERIAL, PROCESS, FORM
EXHIBITION The MoMA is exhibiting their collection of modern designs that take advantage of the formal and aesthetic possibilities offered by plywood, from around 1930 through the 1950s.