Monthly Archive for February, 2012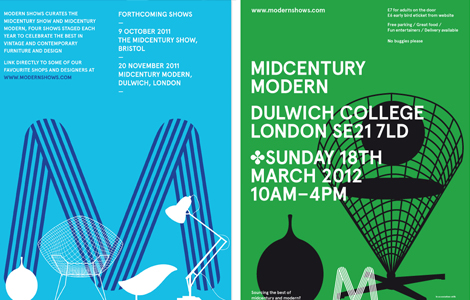 GRAPHIC DESIGN Some nice new work.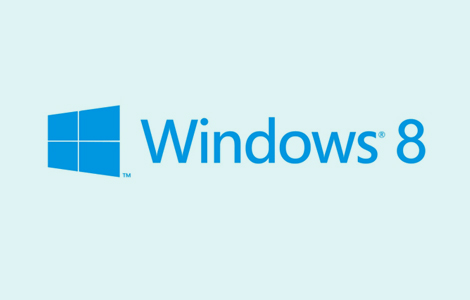 BRANDING How do you guys like the new Microsoft logo designed by Pentagram? I'm not sure how I feel about it yet…but I'm looking forward to seeing it implemented throughout their products and in-store.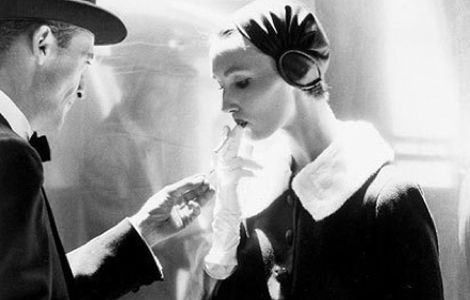 PHOTOGRAPHY Lillan Bassman's fashion photography is absolutely stunning. Other favorites are Robert Frank and Louis Faurer.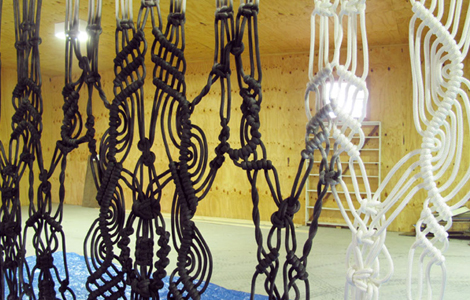 FINDINGS Beautiful rope art.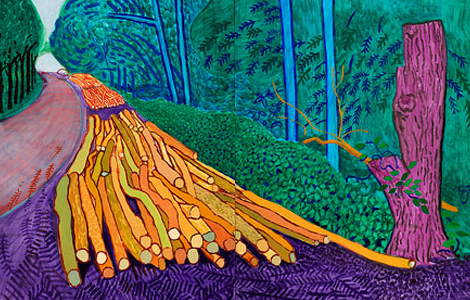 ART Big fan of David Hockney's new work.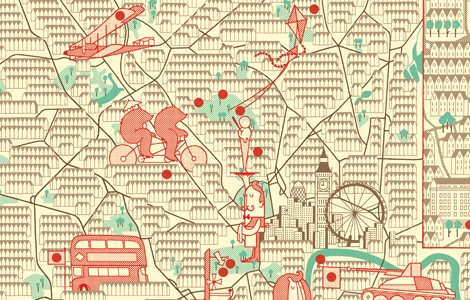 ILLUSTRATION Check out the super charming illustrations by Deanna.
FILMS Really interesting documentary about Chinese artist, Ai Wei Wei. I'm definitely putting this on my to watch list.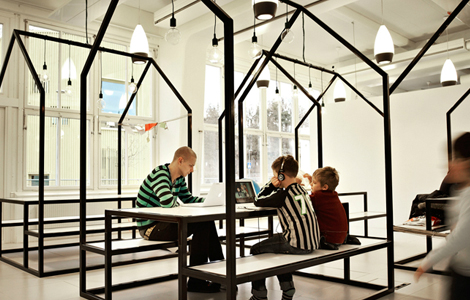 FINDINGS Came across these images of a new school in Stockholm. Even though it's beautifully designed, I feel like there's a lack of youthfulness. It feels a lot like tech company think tanks.