Monthly Archive for September, 2011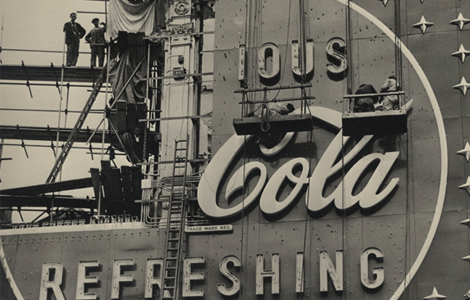 FINDINGS Love this series of photos documenting the production of Coca Cola's first neon sign at Piccadilly Circus.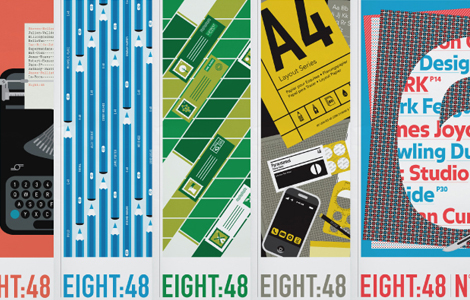 GRAPHIC DESIGN Leterme Dowling is the design firm responsible for the design and art direction of the lovely magazine eight:48.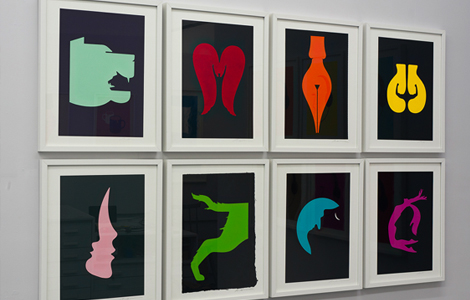 EXHIBITION One of my favorite illustrators is having an exhibition in London until October 1.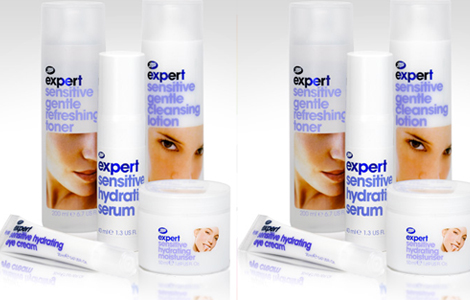 FINDINGS Was at Target yesterday and came across this new cosmetics line by Boots.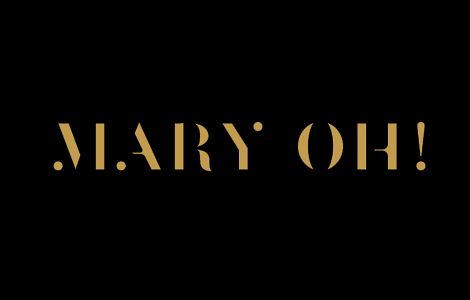 GRAPHIC DESIGN There's something really elegant about this identity.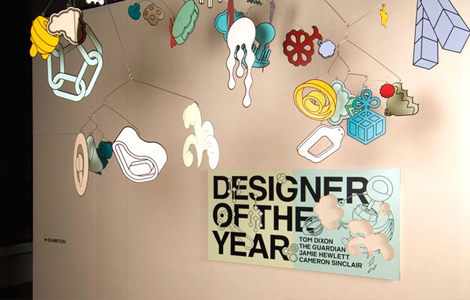 GRAPHIC DESIGN Nice stuff.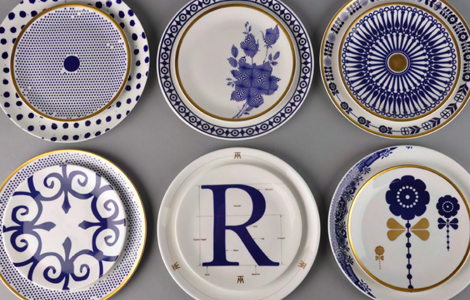 FINDINGS Beautiful!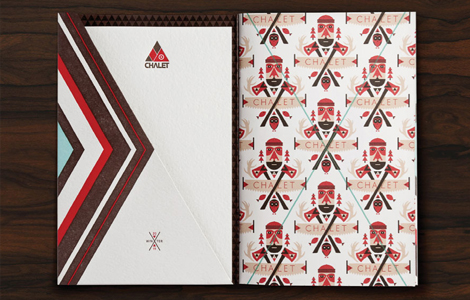 cargocollective.com/aaronmelander
GRAPHIC DESIGN Check out a collection of some great work done for Target. I especially like the clever Target Ten campaign.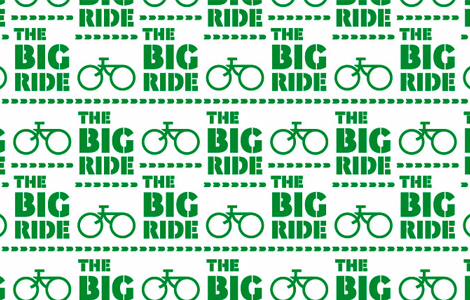 GRAPHIC DESIGN I'm always excited to come across great International studios. Garden Co. is a Hong Kong based design firm with some really lovely work.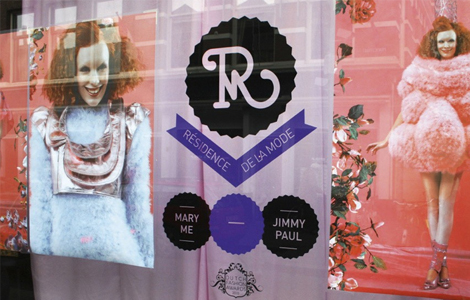 GRAPHIC DESIGN A collection of solid work.