Monthly Archive for June, 2011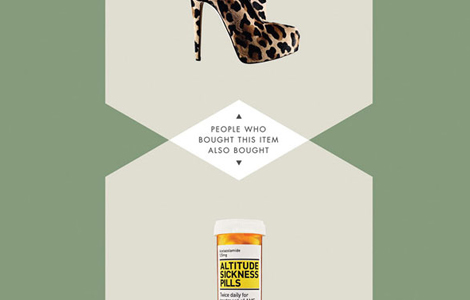 FINDINGS Fun series of ads for Harvey Nichols by Young & Rubicam
.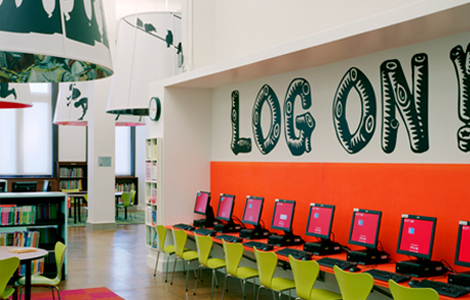 FINDINGS How awesome is this Children's Library at Fort Washington.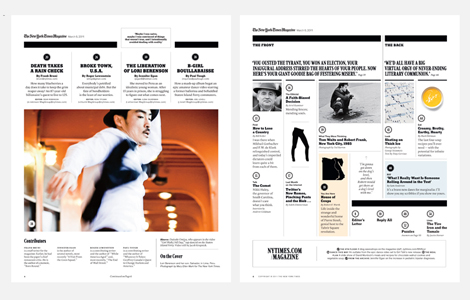 GRAPHIC DESIGN Amazing editorial design.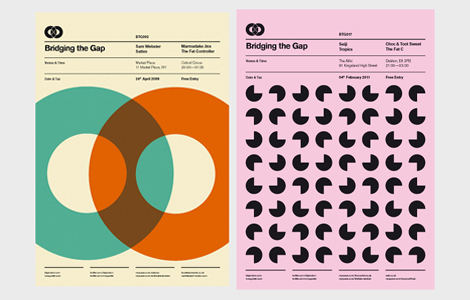 GRAPHIC DESIGN Check out this fun personal project by Ross Gunter for Bridging the Gap.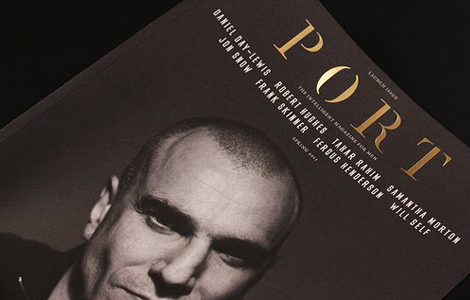 www.port-magazine.comwww.zoomagazine.dewww.designquarterly.ca
FINDINGS Went to Border's today and came across a few international magazines that I haven't seen before. Featured here is the launch issue of men's magazine, Port. Check out the other magazines from the links above.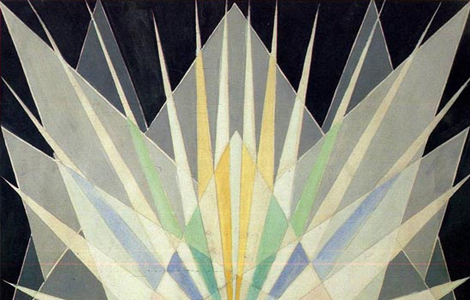 FINDINGS Came across this book today, 20th century masters: The Thyssen-Bornemisza Collection, that documents a list of some very inspiring artists. Seems like a lot of graphical work could have been easily inspired by these great masters. Here is a piece by Giacomo Balla.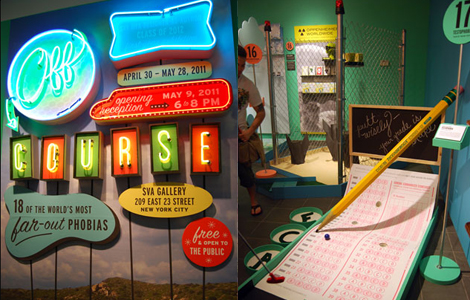 EXHIBITIONS School of Visual Arts (SVA) presents "Off-Course," an exhibition of work by first-year MFA Design Department students that uses the structure of an 18-hole miniature golf course to explore uncommon phobias including the fear of vacuum cleaners, long waits and dancing. Pretty fun!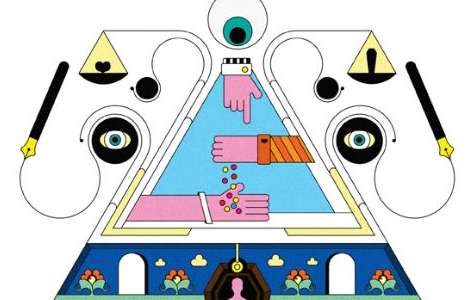 ILLUSTRATION Peter Max meets the 21st century.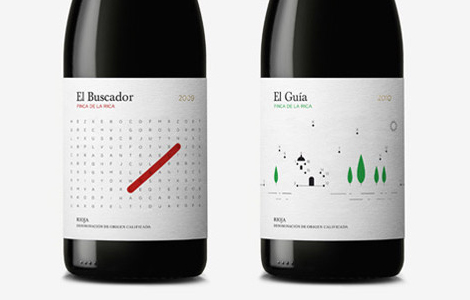 GRAPHIC DESIGN Just came across these charming wine labels.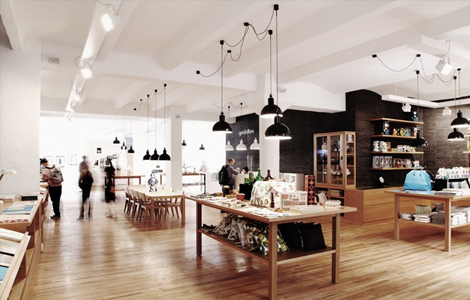 FINDINGS The book publisher, Gestalten has opened up a 350 square-meter space located in the heart of Berlin-Mitte.