Monthly Archive for March, 2011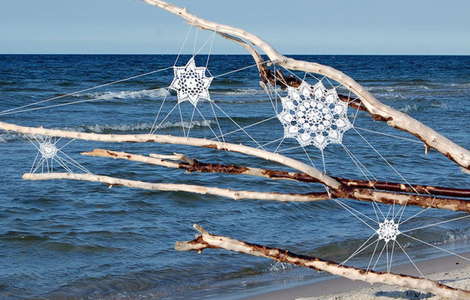 ART Love this whimsical Doily Project.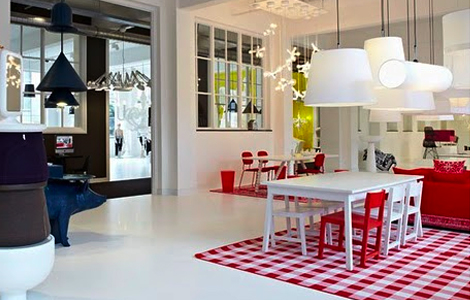 www.designupcomers.blogspot.com
FINDINGS I'm a pretty big fan of Moooi and am super excited to come across these photos from their newly restyled Amsterdam Gallery. Someday I will visit. Someday.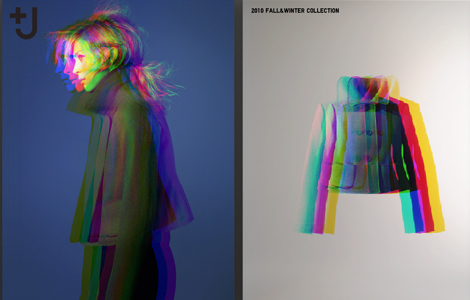 WEBSITE Uniqlo always release some pretty awesome websites. Check it out. Kudos to Uniqlo for donating $25.6 million to the Japanese Red Cross.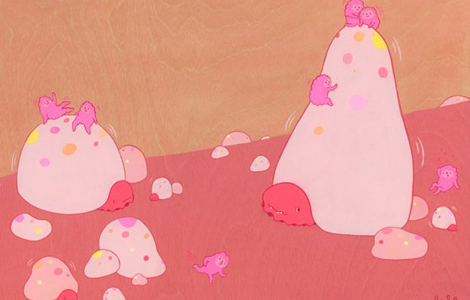 ART I think my first art piece I'll purchase will be by Aaron & Ayumi.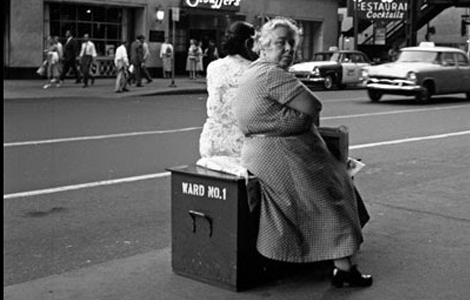 PHOTOGRAPHY I must say…Vivian Maier, a 1950s street photograph might just be one of my all time favorite photographers.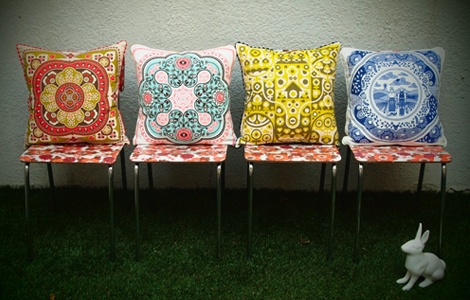 FINDINGS Love these pillows. Can't wait to get a hold of the one on the right.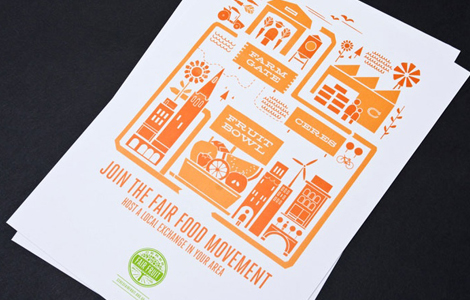 GRAPHIC DESIGN Take a looksee at the portfolio of SouthSouthWest.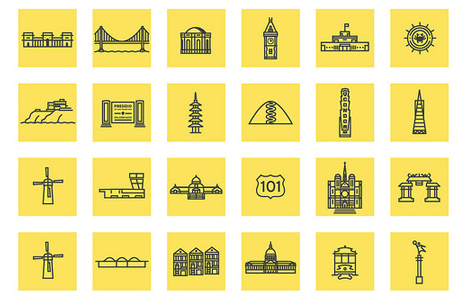 FINDINGS Check out some fun icons and illustrations by Chris Rooney.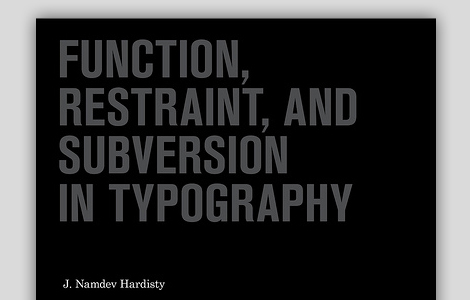 BOOKS Function, Restraint, and Subversion in Typography is a new book released by Princeton Architectural Press that explores the innovative posters, books, signage, and other forms of print design by such well-known designers as Daniel Eatock, Experimental Jetset, and Spin to name a few.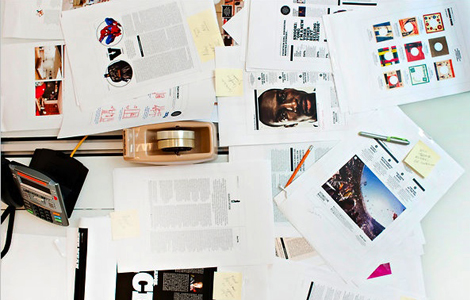 www.nytimes.comwww.6thfloor.blogs.nytimes.com.com
FINDINGS Was excited to get my NYTs at my doorstep today and was even more excited to find out that the magazine has a new look. They even have a new blog called the 6th Floor, where staff members — editors, designers, writers, photo editors and researchers — share ideas, arguments, curiosities and links.