Monthly Archive for February, 2011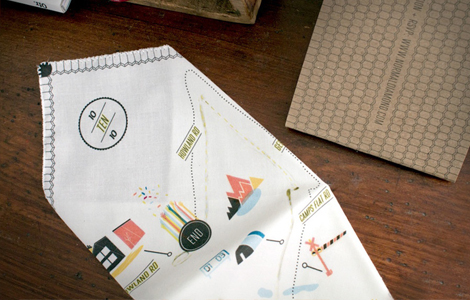 GRAPHIC DESIGN Love this wedding invitation. Check out all the hard work that went into its production.
GRAPHIC DESIGN I'm really liking the fun designs of Portuguese based designer, Andre Beato. I'm jealous of his awesome typography skills.
GRAPHIC DESIGN Jason is a New York based graphic designer with a portfolio filled with some nice work for MAC cosmetics.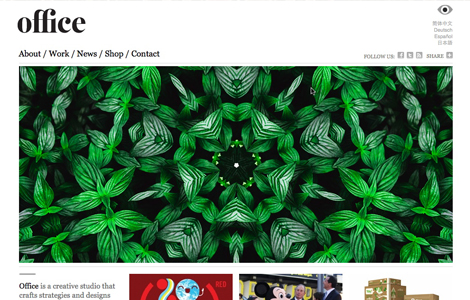 FINDINGS Looks like the awesome peeps over at Office has a new website.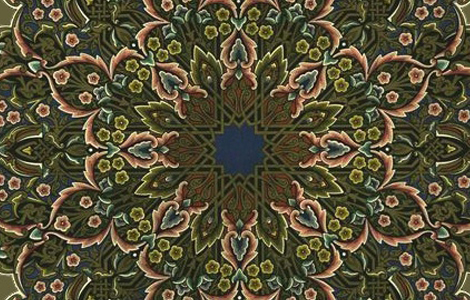 FINDINGS Went to the check out wedding venues last weekend and visited a Victorian home with beautiful wallpaper by Christopher Dresser.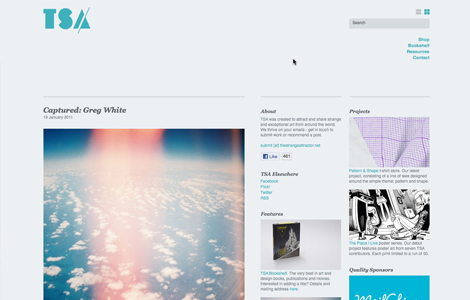 GRAPHIC FINDINGS The lovely blog, TSA, has a new look!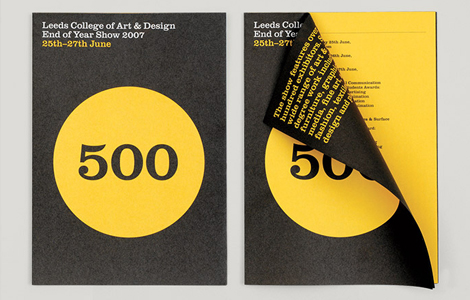 GRAPHIC DESIGN The Consult is a brand design agency based in the UK with some really nice, clean, and simple work.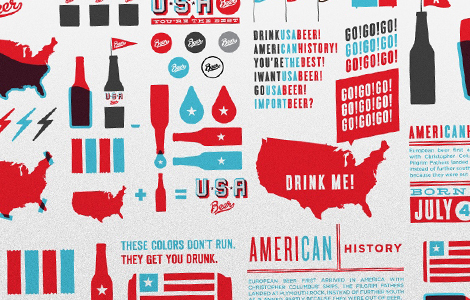 GRAPHIC DESIGN Check out this fun identity system for a ficticious patriotic beer by Ordinary Co.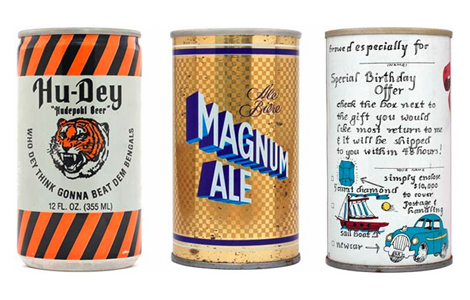 BOOKS Beer: A Genuine Collection of Cans, offers a peek into the last century of beer culture, exploring what we drank, how we drank it, and why we picked it off the shelf.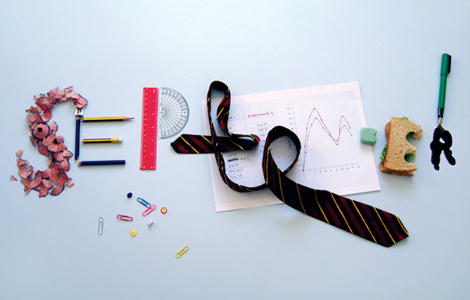 GRAPHIC DESIGN Check out Owen's portfolio filled with lots of visual images done mostly away from the computer.