Monthly Archive for January, 2011
Page 2 of 2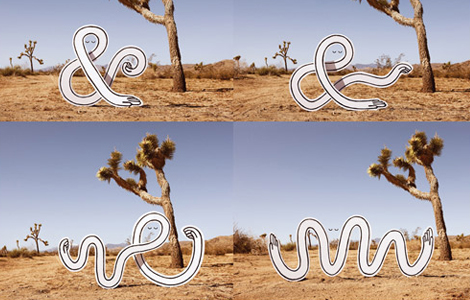 ART Steven Harrington has a lot of new work in his portfolio. I especially like his new environmental pieces.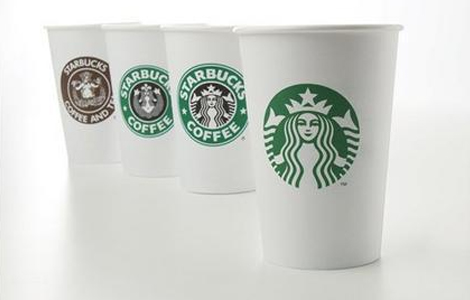 BRANDING Looks like Starbucks has a new logo. What do you guys think? Seems like there's a huge trend in simplifying logos. I kind of wish the new Starbucks logo had a little more character.
EXHIBITION Letterlab is all about letters in the broadest sense of the word. In this exhibition at the Graphic Design Museum, children and their parents discover that the letters you encounter in books mean a great deal.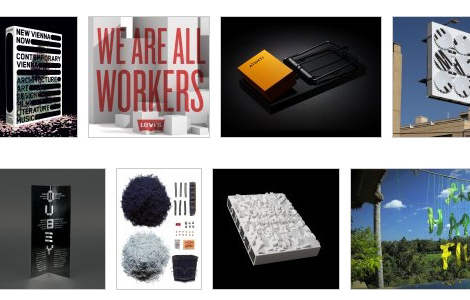 GRAPHIC DESIGN New year new website for Sagmeister.