Monthly Archive for January, 2011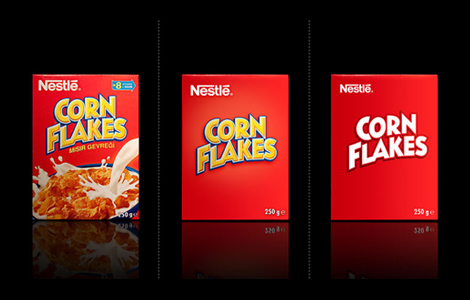 GRAPHIC DESIGN This project explores the simplification of various brands in a maximalist world.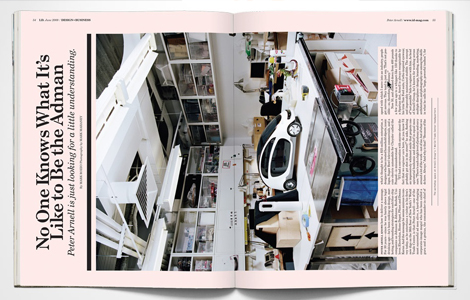 GRAPHIC DESIGN Jeffrey is a multitalented designer who's not only skilled in typography design but also in branding, art direction, and editorial design.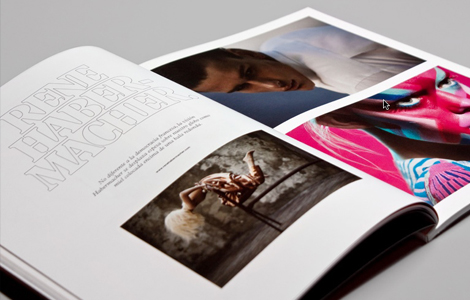 GRAPHIC DESIGN Check out some editorial spread from Page. The Magazine designed by Design by Face.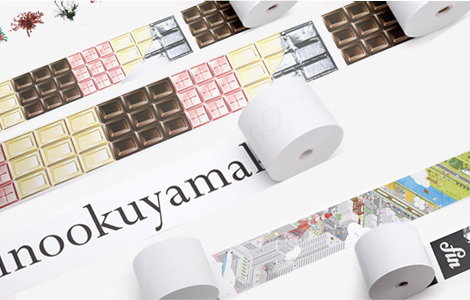 FINDINGS Just came across this website and thought it was a fun project. Unfortunately, the website's in Japanese…so can't tell you much more about it…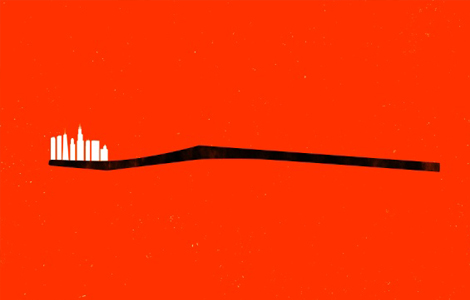 ILLUSTRATION Olly Moss is an amazing illustrator who's work reminds me a lot of the talented, Noma Bar.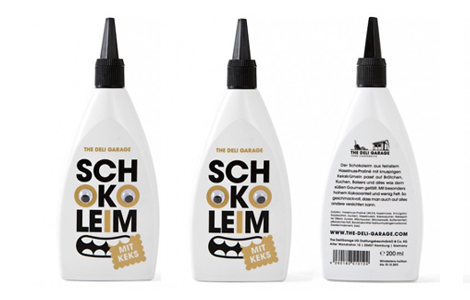 FINDINGS Fun packaging for chocolate syrup.
GRAPHIC DESIGN Mash Creative has a solid portfolio filled with great identity work.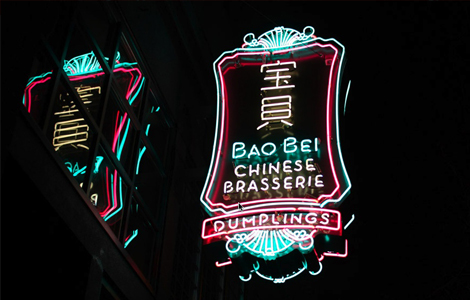 GRAPHIC DESIGN Really like this well thought out identity system for Vancouver's Bao Bei Chinese Brasserie Restaurant.
ILLUSTRATION I just came across the work of Peter Grundy while reading Computer Arts. I'm really liking his fun and simplistic illustration style.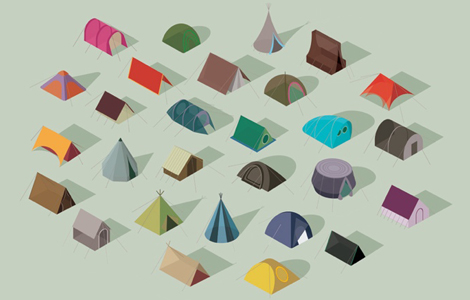 GRAPHIC DESIGN Adam is a designer, animator, and illustrator who's work places strong emphasis on hand drawn aesthetic.