Monthly Archive for October, 2010
Page 2 of 2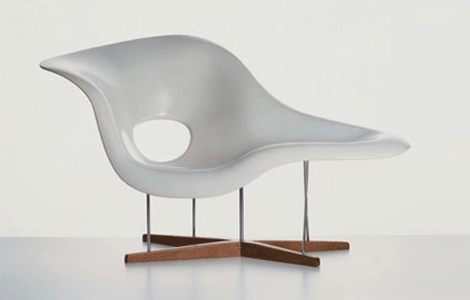 FINDINGS Here's a little friday fun fact. The eames office created this unique version of a lounge chair for entry into a MOMA sponsored contest for affordable furniture. In 1948, the estimated cost of this piece was somewhere between 6-12 dollars but now it costs an insane $9,475.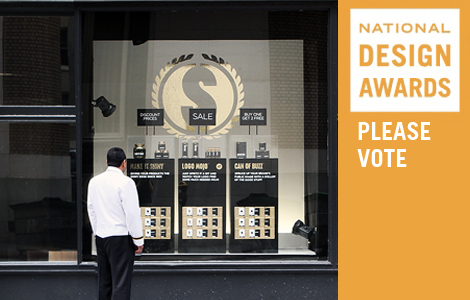 www.peoplesdesignaward.cooperhewitt.orgwww.superluxe.org
FINDINGS There's a lot of wonderful designs submitted for the People's Design Award Competition held by the Cooper Hewitt Museum. Hope you guys will vote for my project!! Vote for me here.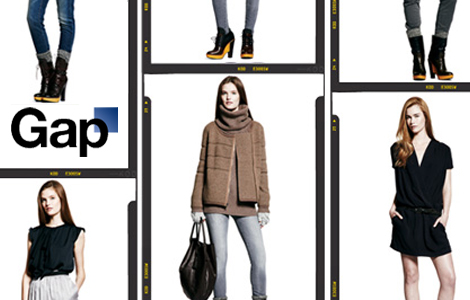 LOGO Looks like Gap has a new logo! I miss the classic logo.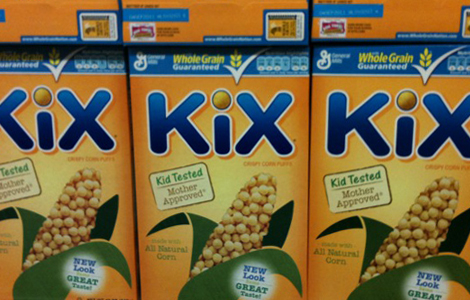 FINDINGS Was at the grocery store buying some cereal the other day and the new Kix Cereal box redesign caught my eye. The reintroduction of the corn was inspired by a 1962 Kix Packaging. What do you guys think about the new look?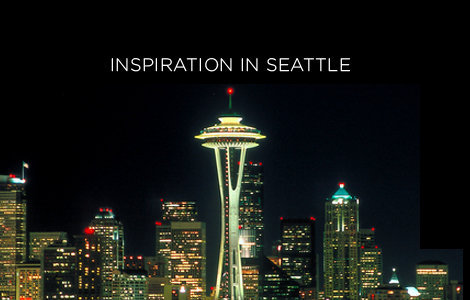 www.petermiller.comwww.paperhaus.com
FINDINGS When I took a trip to Seattle, I came across a lot of designy places:
1. Peter Miller – Bookstore with ad awesome collection of Architectural & Design books.
2. Paperhaus – A store filled with clean & modern stationery.
3. Read All About It Newsstand – Located in Pike's Place, this newsstand contains a lot of awesome International magazines you won't find at Borders.