Monthly Archive for July, 2010
Page 2 of 2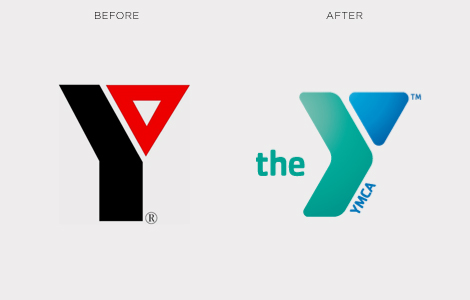 BRANDING The YMCA has a new look and a new name. eek.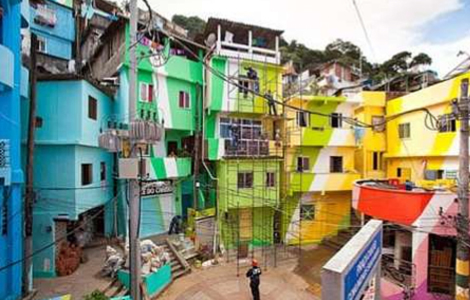 FINDINGS Jeroen Koolhaas and Dre Urhahn's 'O Morro' community art project. The dutch artists enlisted residents of Santa Marta to transform the slums of Rio de Janeiro into a rainbow wonderland.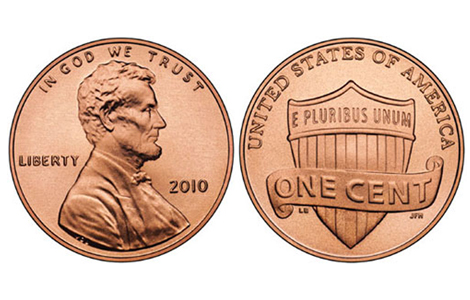 FINDINGS This is the new design of the 2010 Lincoln Cent. Any opinions?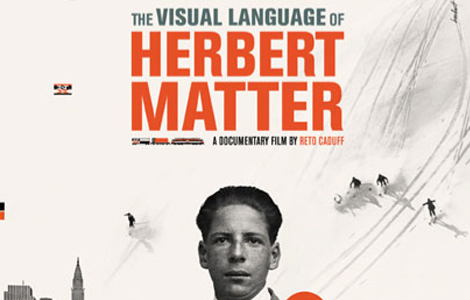 FILM Can't wait to watch this documentary about Herbert Matter.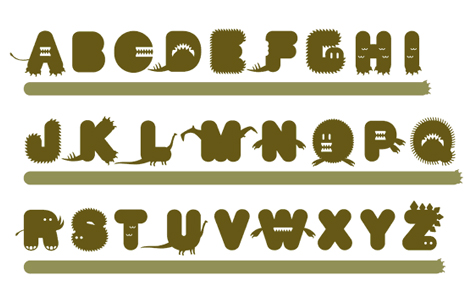 GRAPHIC DESIGN Here are some pretty rockin' designs by two French designers, Minh Anh Vo & Victor Schuft.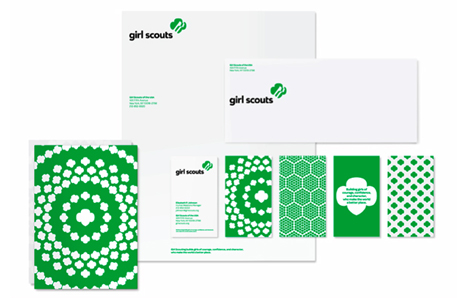 BRANDING Looks like the Girl Scouts just got a face lift. Minor adjustments such as the addition of youthful bangs and more realistic, perky noses were made to make the logo look more like the young scouts of today.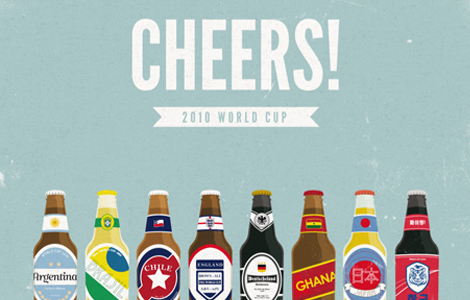 FINDINGS In celebration of the World Cup, Moxy Creative has released a set of posters inspired by soccer teams and beer.