Monthly Archive for June, 2010
Page 2 of 2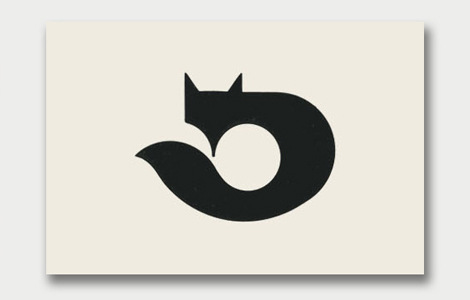 LOGO Check out this great source of logo inspiration.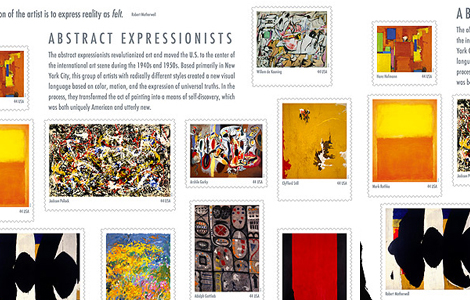 FINDINGS It's not often that I see the USPS release awesome stamps. This is a set of 10 commemorative stamps of abstract paintings. I especially like the various stamp sizes.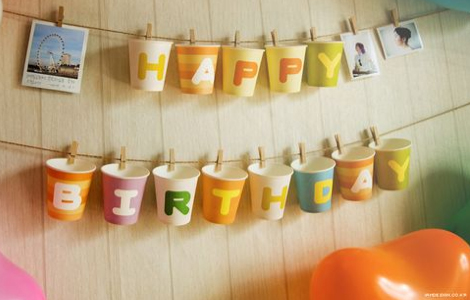 DESIGN I want i want.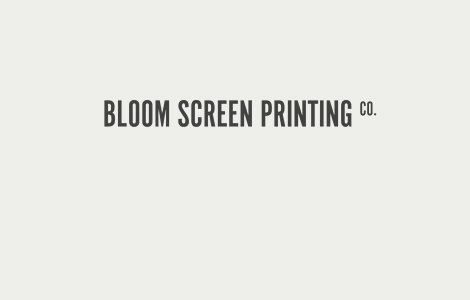 EVENTS Bloom Screen Printing is having a print sale this Friday, June 4th @ 2310 Telegraph Ave., Oakland from 5:00pm – 9:00m. Jason from Small Stakes will also be there selling his prints and his new book.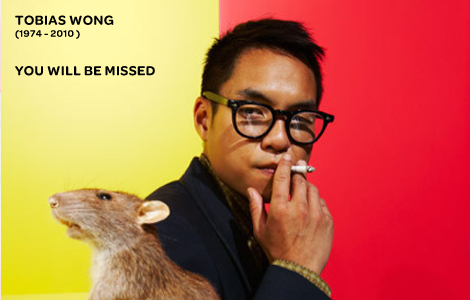 FINDINGS I just found out right now that my all time favorite designer/artist Tobias Wong has passed away at the young age of 35. He has been a huge source of inspiration and I'm super sad to find out this news. He will be missed.