Monthly Archive for March, 2010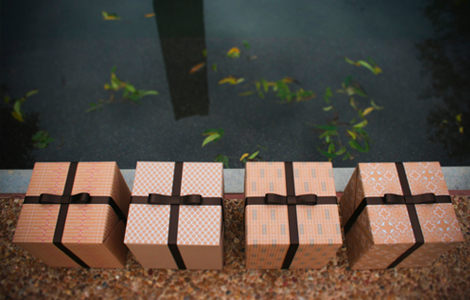 FINDINGS The Local Paper Shop offers some really elegant specialty paper collections based on unique themes.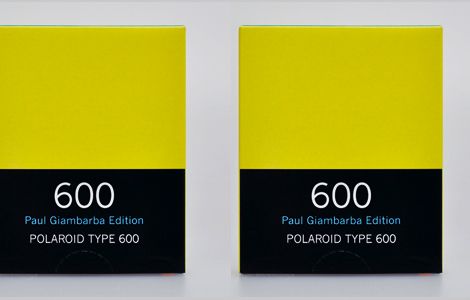 www.the-impossible-project.com
FINDINGS Check out the rebirth of polaroids!! Order yours today at Project Impossible.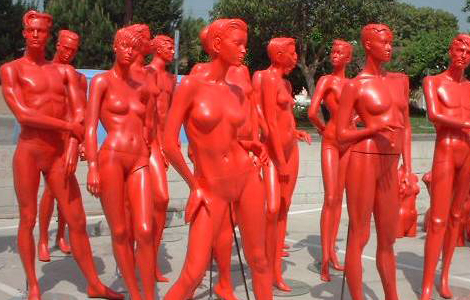 FINDINGS I was watching HGTV the other day and someone mentioned the Mannequin Gallery located in Pacoima, California. If you've ever wondered who the heck creates all those mannequins in store windows, movie sets, and fashion shoots, then you should take a look at their extensive portfolio. It's a pretty interested field.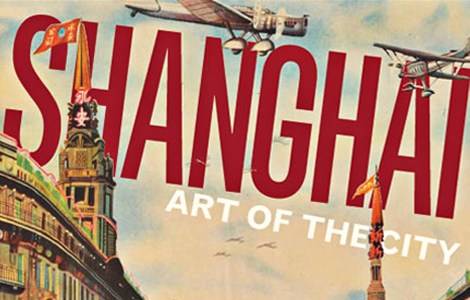 EXHIBITION The San Francisco Asian Art Museum will be featuring art that documents the intriguing history of Asia's most cosmopolitan city, Shanghai from February 12 through September 5, 2010.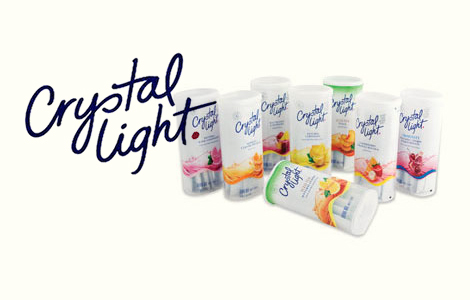 BRANDING Looks like Crystal Light's got a new look with a more sophisticated and feminine feel.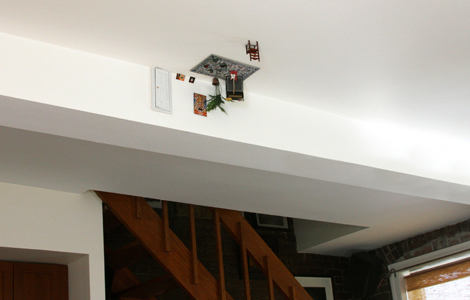 GOLD STAR Check out this new project by brilliant designer, Ji Lee. When I have my own place, I'm totally going to decorate my ceiling.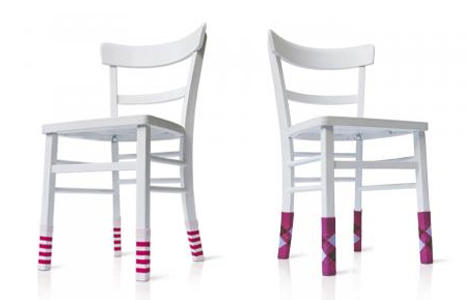 FINDINGS How fun are these chair socks! Maybe I'll try and make some of my own.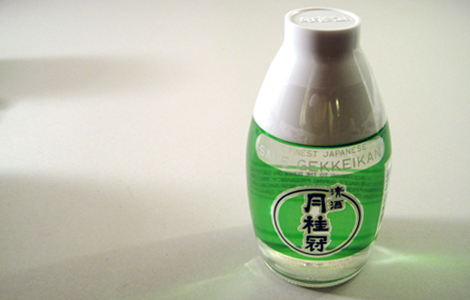 PRODUCT DESIGN I was at Lucky today and this sake bottle design caught my eye. The design was so unique I had to buy it.
GRAPHIC DESIGN This is a fun project designed by Ryan Cole for Impakt, a yearly festival that always has a different theme. Last year the theme was "society 2.0" and the concept takes the idea of the avatar, or online persona, and turns it into a mask which they placed into real photographic situations.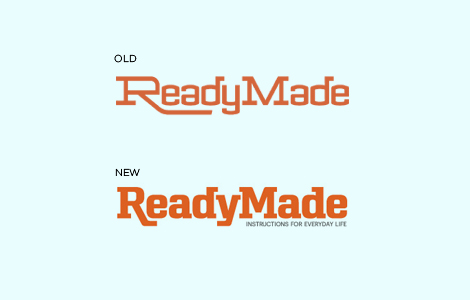 BRANDING I just recently went to check out ReadyMade Magazine's website and was surprised to see that they've done a redesign. I canceled my ReadyMade subscription a while ago. However, looks like a redesign might also call for some new and refreshing content. What do you guys think of the new look? I kind of miss the quirky type that the old logo had.