Monthly Archive for February, 2010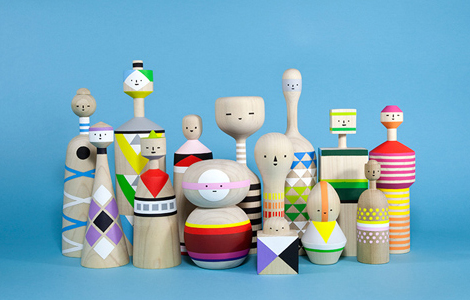 DESIGN Lovin' these dolls!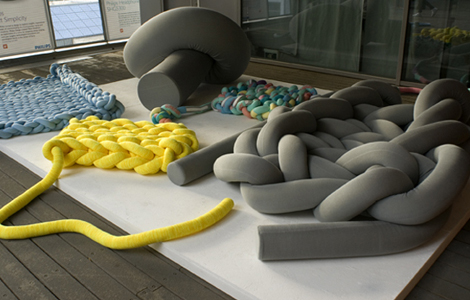 ART It's always fun to see normal mundane objects extremely big or extremely small. There's something really beautiful about that. I'd love to curl up on these sculptures. The artist should turn them into furniture!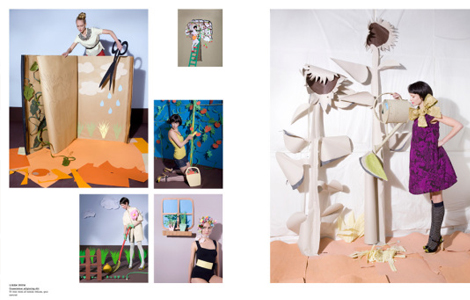 BOOKS Amazing paper art is a huge trend nowadays. Papercraft is a book consisting of innovative paper designs. The book also includes a DVD with fun DIY printable templates for creating your own paper characters and toys.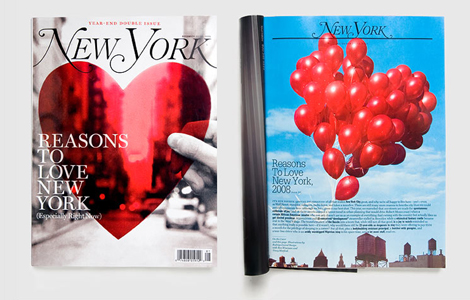 GRAPHIC DESIGN Rodrigo Corral Design is a talented firm based in New York. Their creative editorial design is really a breathe of fresh air.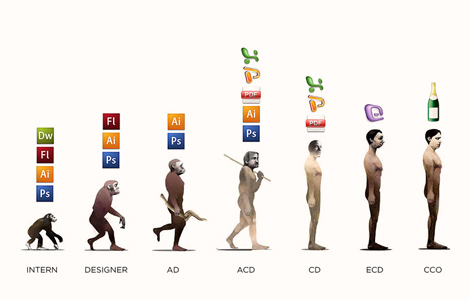 FINDINGS haha. interesting.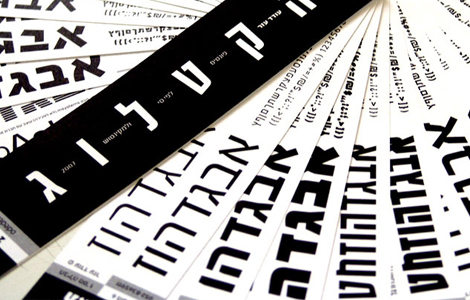 TYPOGRAPHY Oded Ezer, a typographic artist, logo and type designer from Israel creates beautiful Hebrew letterings that combines traditional and modern aspects of Hebrew and Latin typography.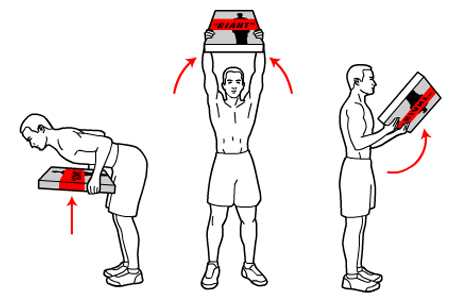 ILLUSTRATION I was reading an old Wired magazine and came across some really nice illustrations by Jason Lee. I thought this illustration was pretty funny 'cus the book is actually super heavy. Unfortunately, Jason only has a splash page on his site.
www.underconsideration.com/brandnew
BRANDING If you've gone to Target, you've probably seen these new designs scattered throughout the health and beauty isles. I have a feeling a lot more stores are going to be redesigning their generic products. I think it's a great time now for stores to reevaluate their generic labels and rebuild them as practical, trustworthy, quality products.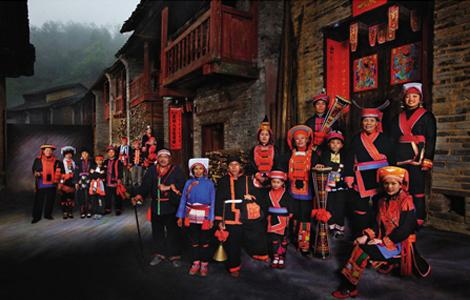 FINDINGS Just came across this set of photos that documents the various ethnic Chinese. I should really go and find out where my Chinese roots are from. By the way, check out www.creativeroots.org when you get a chance. It does it a great job documenting inspiration from all around the world.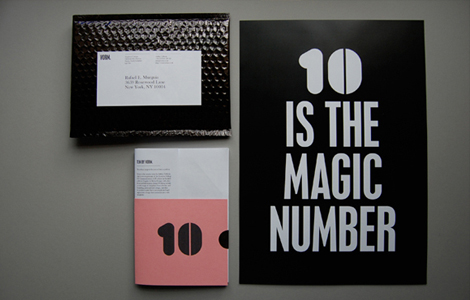 TYPOGRAPHY Just came across this awesome portfolio. Does anyone know what typeface that poster is set in? It looks like Placard…but it isn't.