Monthly Archive for January, 2010
Page 2 of 2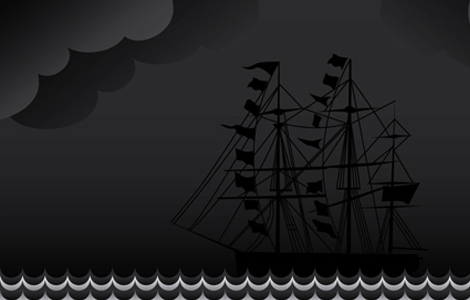 FINDINGS My buddies over at ISH have a new blog up. Check it out for some inspiration.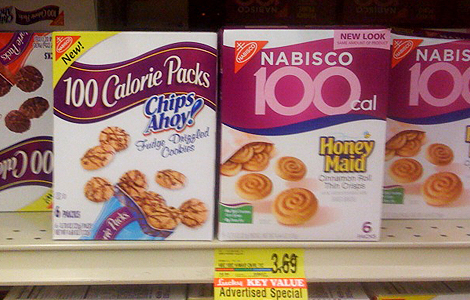 FINDINGS Was doing some shopping to satisfy my sugar cravings and came across Nabisco's new design for the 100 calorie packs. Looks like simplicity might be a new trend amongst food products.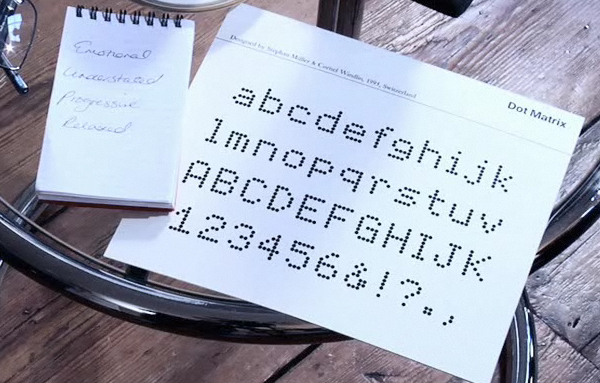 FINDINGS Pentagram has created this fun interactive site that figures out which typeface best represents you based on four questions. The password is "character". I'm kind of sad that my typeface is Dot Matrix. Pistilli Roman would have been sweet!!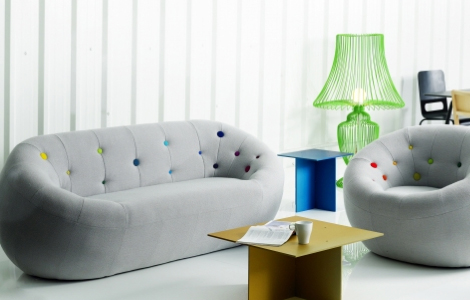 FURNITURE This collection sure can give a room some personality."As much fun as chewing a flying saucer while bouncing on a space hopper." – The Sunday Times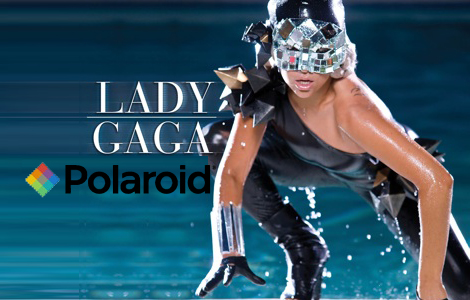 FINDINGS Polaroid has just announced their new collaboration with Lady Gaga…giving her the title of creative director and inventor of specialty products! Should be a wild ride for Polaroid. Can't wait to see how this partnership turns out.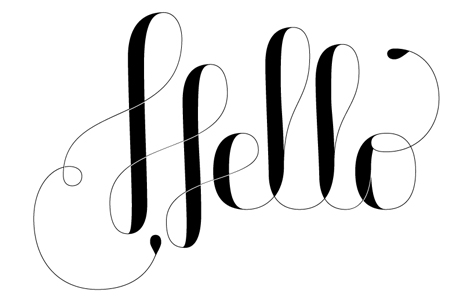 TYPOGRAPHY Awesome source of typographic inspiration!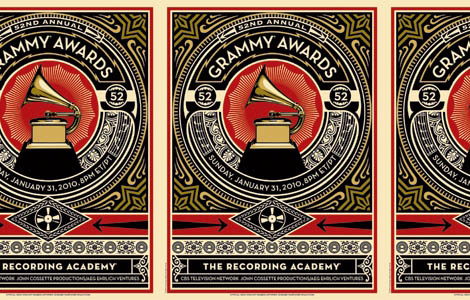 DESIGN NEWS Shepard Fairey has been selected to create the official artwork for the 52nd Annual GRAMMY Awards. Interestinggg…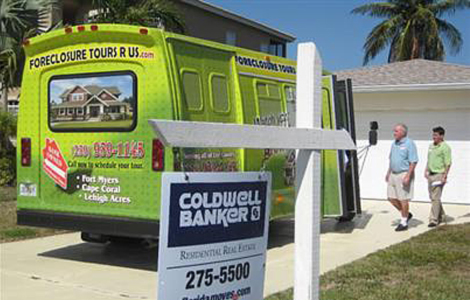 FINDINGS Here's a company that has made lemonade out of lemons. Marc Joseph is the person behind these foreclosure bus and boat tours.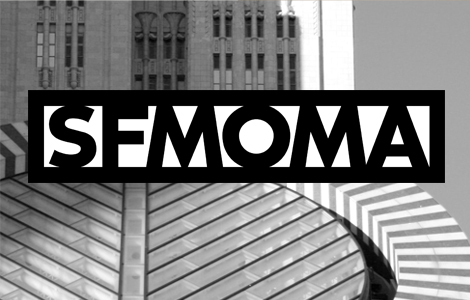 www.sfmoma.orgwww.blog.sfmoma.org
EVENTS January 18, 2010, marks the 75th anniversary of the San Francisco Museum of Modern Art. In honor of this special occasion, the museum will present a free weekend celebration from Saturday, January 16 through Monday, January 18, 2010.