Monthly Archive for November, 2009
Page 2 of 3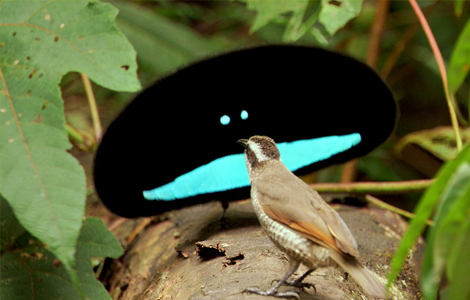 www.metacafe.comwww.disney.com
FILM Craziest bird ever! Nature's awesome.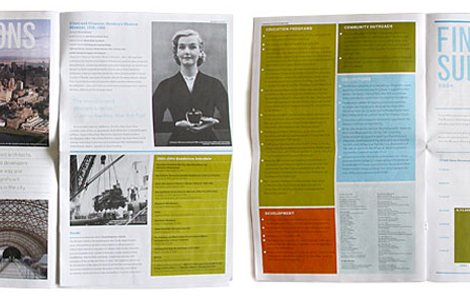 GRAPHIC DESIGN Three talented female designers: Alicia Chang, Ariel Apte, and Sarah Gephart, make up the creative studios of MGMT. It's always nice to see that females can come together to make powerful designs. You go girls!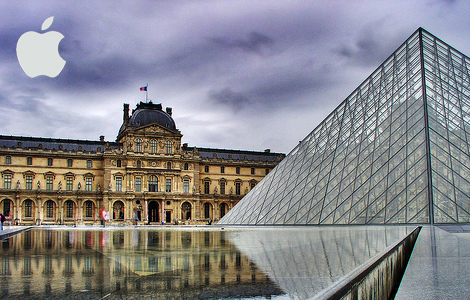 FINDINGS Apple will be opening a new store right beneath I.M. Pei's stunning glass pyramid. It'll be an amazing space for Apple but I'm not loving the idea of seeing an Apple Store at the Louvre.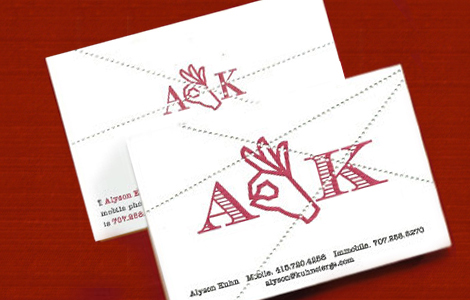 FINDINGS Head on over to Felt and Wire and check out Alyson's fabulous new identity system designed by Michael Osborne Design. She'll be documenting the design process of her identity system this whole week.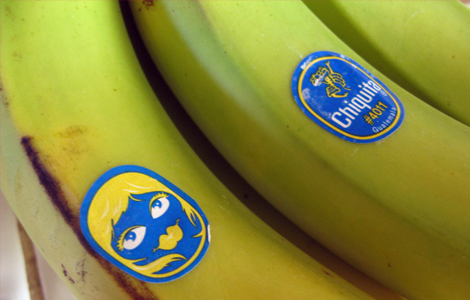 FINDINGS Came across some fun Chiquita Banana stickers at the grocery store.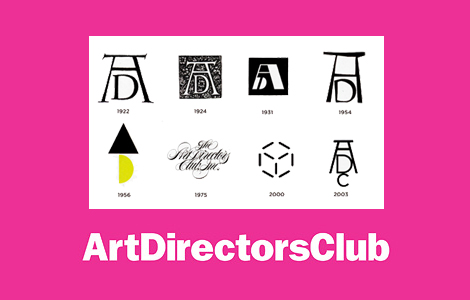 FINDINGS The fabulous Art Directors Club has a whole new modern/trendy look.
TYPOGRAPHY Meet Mrs. Eaves hubbie!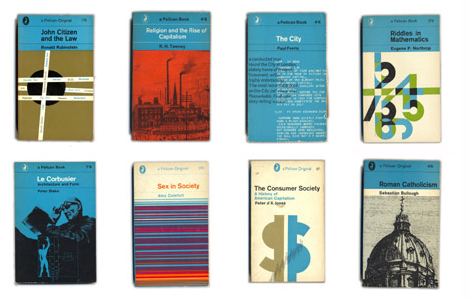 FINDINGS Things Magazine has an awesome collection of Pelican books throughout the many decades. I'd say the 60s are my favorite. If you have time, make sure to check out Things Magazine's ginormous blogroll.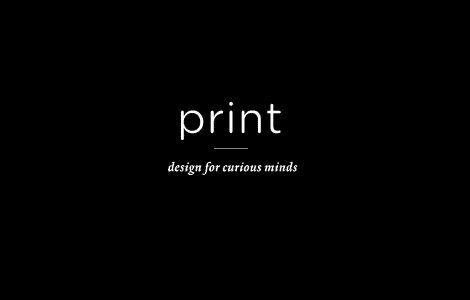 MAGAZINE Just got my Print's Regional Design Annual 2009 in the mail today. There's quite a lot of talent in there! Kudos to the magazine's new look in print and online. My question, however is…Why are the categories split up into Far West, Southwest, Midwest, South, East, New York City? How come New York City has its own category! What happened to San Francisco? SF represent.
FINDINGS Here's a collection of some amazing student work from my school, AAU.