Monthly Archive for October, 2009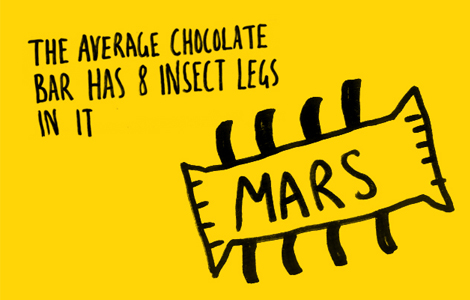 www.learnsomethingeveryday.co.uk
FINDINGS Happy Halloween!! teehehe. This fact sure isn't going to stop me from stuffing my face with candy.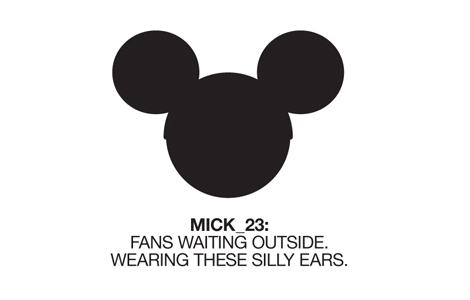 www.micks15minutes.blogspots.com
FINDINGS These illustrations made me chuckle. There's some smart thinking going on here.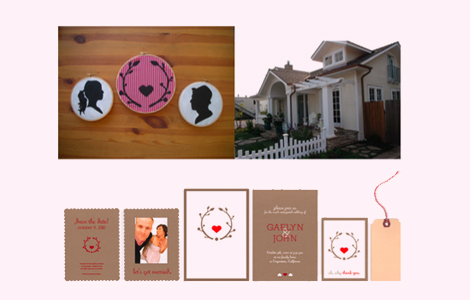 GAELYN & JOHN SITTING IN A TREE
www.rocknrollbride.comwww.eightclipmedia.com/mycornerview
FINDINGS Head on over to rocknrollbride and vote for my friend, Gaelyn's adorable wedding. Thanks a bunch!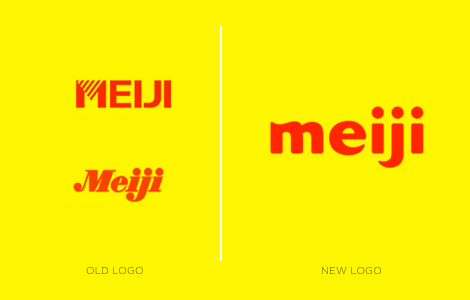 LOGO The Japanese snack brand, Meiji has a brand new look designed by Landor. I'm kind of sad to see the old logo go. It had such a friendly personality. The Kikkoman redesign, however, looks rather lovely. via jeansnow.net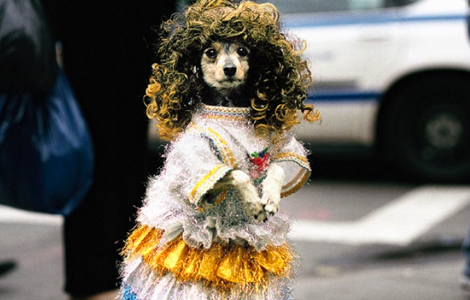 PHOTOGRAPHY This photo made me crack up. Enjoy your weekend everyone. Check out more of Simon's photos in Candy Collective's Photography Issue.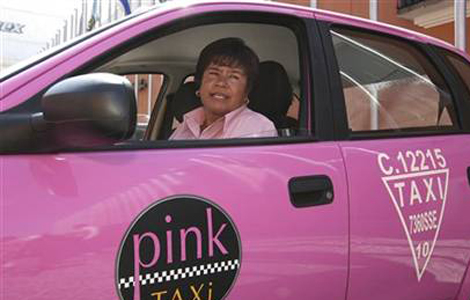 FINDINGS There's a new fleet of 35 cabs in Mexico's colonial city of Puebla that's driven exclusively by women and don't stop for men. The cabs cater especially to those tired of leering male drivers and comes with a beauty kit, a GPS system and an alarm button. Woohoo…girl power!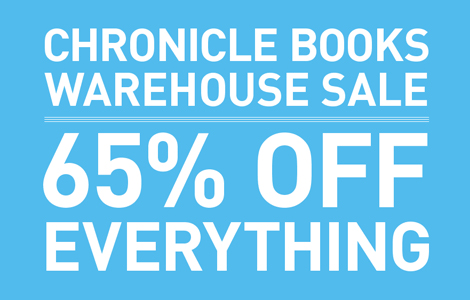 EVENTS Chronicle Books is having a warehouse sale next week @ 680 Second Street in SF.
Thursday 10/29 5pm –7pm
Friday 10/30 9am –7pm
Saturday 10/31 10am –5pm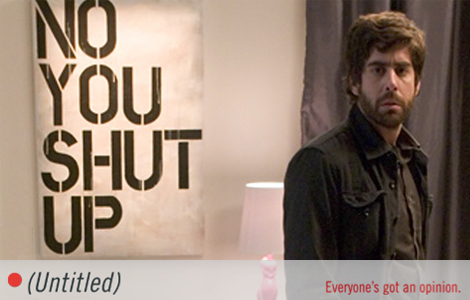 FILM This film is about a fashionable contemporary art gallerist in Chelsea, New York who falls for a brooding new music composer in a comic take on the state of contemporary art. Check out the trailer. Looks like it'll be pretty interesting.
TYPOGRAPHY Mark of pprworkstudio has just released a new font family, ps Ratio. Check out some of his other typefaces he has up for sale. Quatro is one of my favs.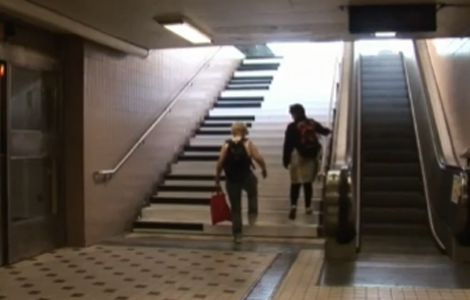 www.youtube.comwww.rolighetsteorin.se
VIDEO Sometimes in our busy lives we forget to stop and just have some fun!