Monthly Archive for January, 2009
Page 2 of 2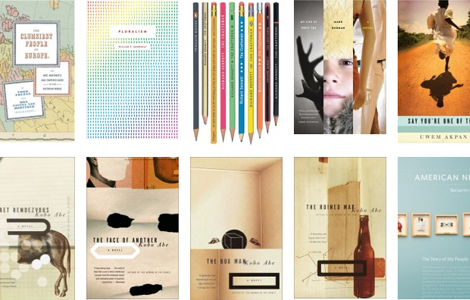 GRAPHIC DESIGN Here's a great collection of book cover designs.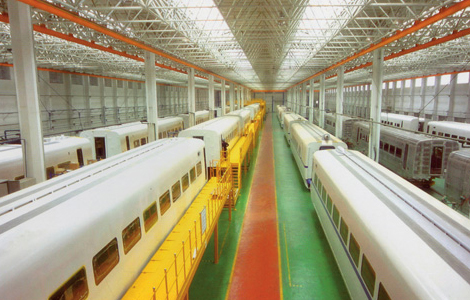 www.priestmangoode.comwww.designweek.co.uk
INDUSTRIAL DESIGN Priestman Goode, a design consultancy that specializes in 3D branding, just won the job to design what is being billed as the world's biggest train, for the Sifang Locomotive Company in China!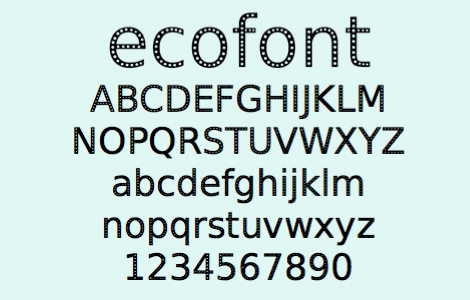 TYPOGRAPHY Spranq is a creative communications agency who set out to design a typeface that would use less ink. As a result, Ecofont, a typeface that uses up to 20% less ink, was created! In the picture you can see how the Ecofont is created by omitting parts of the letter. Obviously, at a large size this typeface is kind of janky, but at a smaller size it is actually very usable.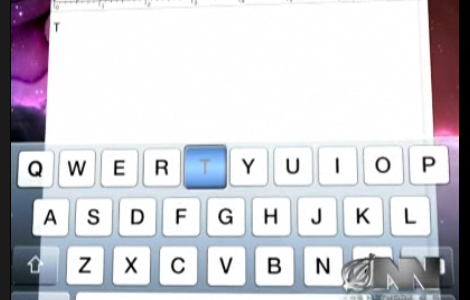 VIDEO Hilarious video by the brilliant people at The Onion.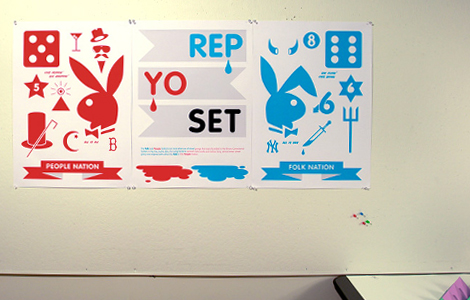 GRAPHIC DESIGN Huy Vu, who is pursuing a masters degree at the Rhode Island School of Design, has some awesome pieces in his portfolio. I really like his No One Can Imagine My Situation project that attempts to document human remnants left within the pages of self-help books at the Providence Public Library.
www.aiga.orgblog.pentagram.com
GRAPHIC DESIGN I just got my annual AIGA 365 book in the mail today! So very exciting. This year's book, designed by Pentagram, is about three times the size of last year's! The work inside looks pretty impressive too. Can't wait to curl up on the couch and dive into the book.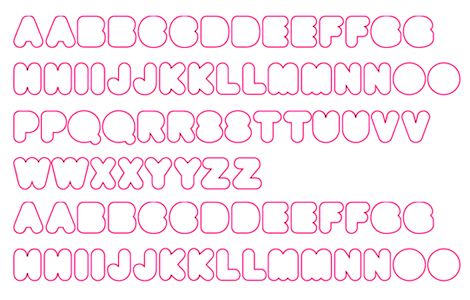 TYPOGRAPHY Hypefortype is the new online digital type foundry that works together with sought after designers from around the globe to bring us the hottest new typefaces every three months.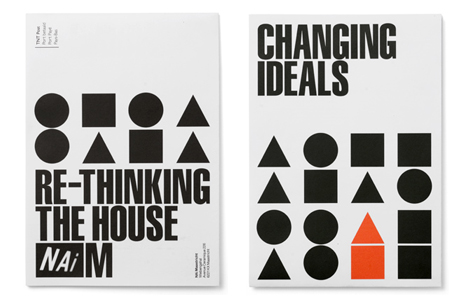 GRAPHIC DESIGN Happy 2009! Hope everyone is well rested now and excited for the new year. A great way to start off the new year is to take a look at the work of Experimental Jetset. One of my favorite design studios, Experimental Jetset, has FINALLY made some drastic updates to their portfolio.