Monthly Archive for December, 2008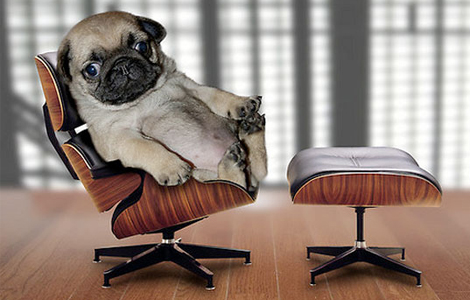 happy happy joy joy
GOOD DAY Wishing everyone a relaxing 2009!! I love this photo…it totally cracked me up. Enjoy.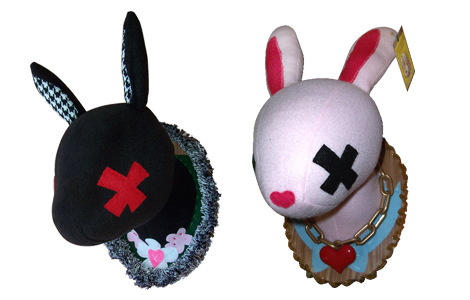 PRODUCT DESIGN These plushy wall hangers are very cute and very twisted all at the same time.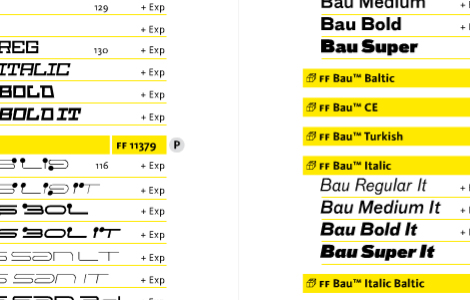 TYPOGRAPHY You can now view FontFont's 2009 type catalogue online. The printed catalogue is also available for free! All you have to do is send your snail mail address to catalogues@fontfont.com.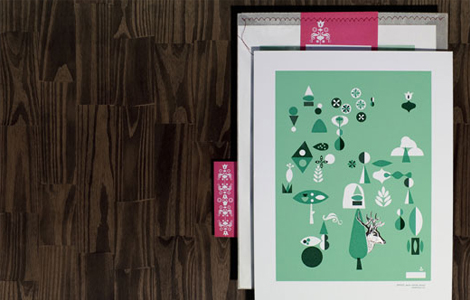 GRAPHIC DESIGN Office has some really lovely limited edition prints for sale. These would be great to go along with the gift that you purchased online but have not yet received…even though the store promised to ship them before Christmas! Happy holidays everyone. Stay warm!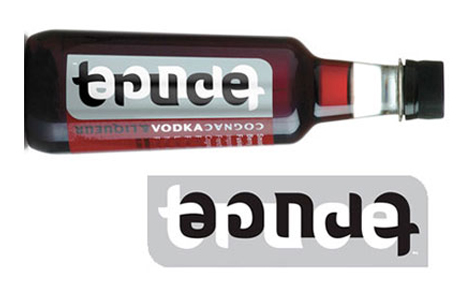 GRAPHIC DESIGN I just learned something today! Did you know that an ambigram is a graphical figure that spells out one or more words not only as presented, but also in another direction or orientation? Well, know you do!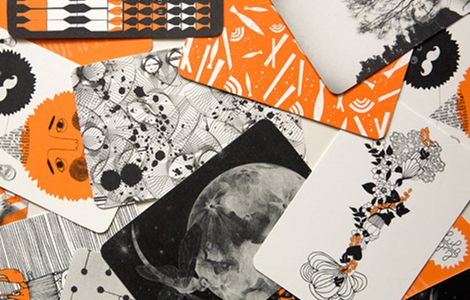 GRAPHIC DESIGN Sandra Juto is a designer based in Gothenburg, Sweden who some really adorable illustrations and softie designs. She is also a part of Lula, a multi-disciplinary art and design partnership.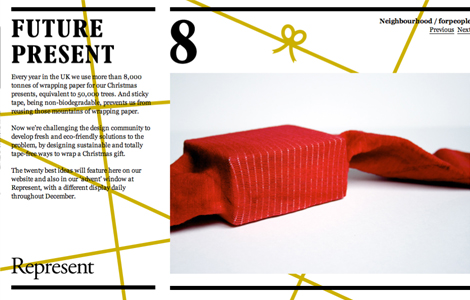 RANDOM THOUGHTS Don't you think wrapping paper is such a waste of material? But yet there is still something so special about not knowing what's hidden behind the wrapping paper. There is that sense of surprise that makes us feel all warm and fuzzy inside. Represent is challenging the design community to develop fresh and eco-friendly solutions to the problem, by designing sustainable and totally tape-free ways to wrap a Christmas gift. Here are the top 20 best solutions.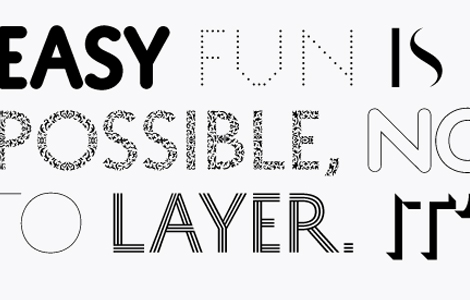 TYPOGRAPHY Typotheque has released a program that lets designers select various type characteristics from 21 different faces, allowing one to build numerous type combinations. Now I know what I'm putting on my wish list to Santa!
www.mcdonalds.comwww.businessweek.com
RANDOM THOUGHTS McDonalds has a whole new look! I wonder how a new package will increase sales. Because since a customer only receives the sandwich after they've purchased it, the packaging design really plays no role in the decision making process. But I guess it does play a role in McDs overall goal of a new, healthy, transparent, brand. Next time you go to McDs, also take a close look at their newly designed menu. They styled their food like high end culinary cuisine. Interesting.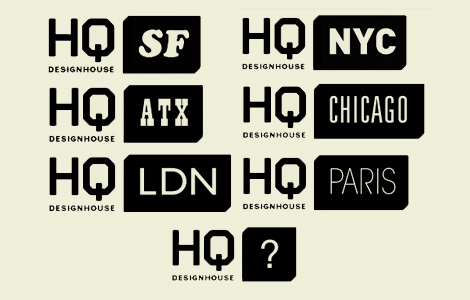 GRAPHIC DESIGN HQ is a personal project of Matthew Goodrich. HQ Design House is a concept where designers eat, sleep, drink, design, party, and live together under one roof. The project seems like a great way to build strong design communities and to make awesome friends. Now all we have to do is sell this idea to NBC and turn it into a reality show.