Monthly Archive for October, 2008
Page 2 of 3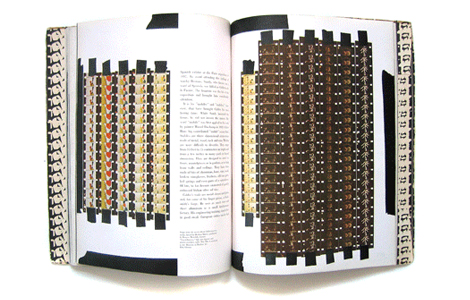 www.maryandmatt.comwww.aiga.org
GRAPHIC DESIGN Here's an issue of Alexey Brodovitch's Portfolio magazine from 1951. 3D glasses included. Via mary & matt.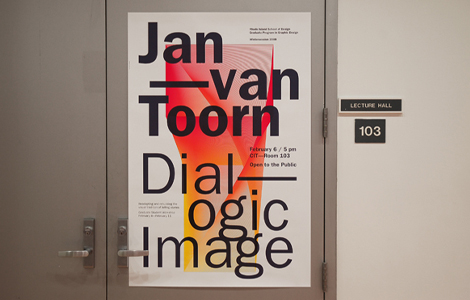 GRAPHIC DESIGN There's some very beautiful conceptual pieces in this portfolio by Hoon Kim.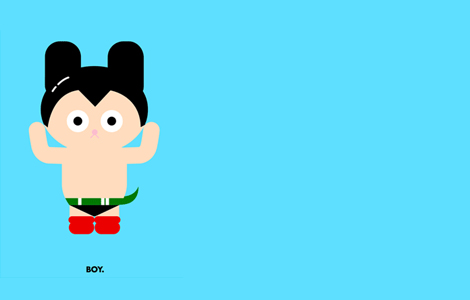 GRAPHIC DESIGN Qian qian is a young, chinese graphic designer based in New York. I really enjoy how he blends both traditional chinese art and modern illustration together. I'd love to see him and Murakami do something together.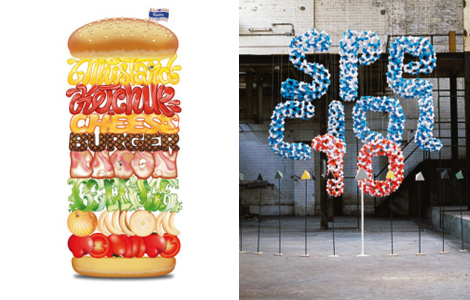 BOOKS Playful Type looks like a great book that documents all the fun we're having with experimental typography. I think I'l have to buy the book! All the money I make always end up going into my "bookshelf fund". One thing though, I do wish they chose a different image for the cover…the content is definitely more fun and alive.
ART Here's a you tube interview with artist, Michael Lin. He's internationally known for his painted frescoes and floorings, which make use of large-scale reproductions of the traditional floral motifs of Taiwanese textiles. Very pretty.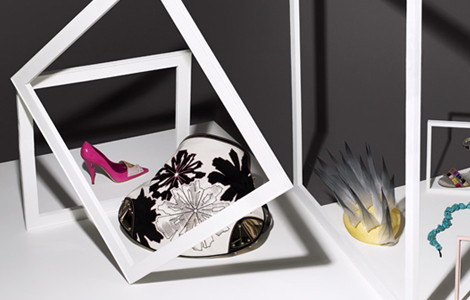 PHOTOGRAPHY John Short is a London based photographer with some rather lovely still life photographs. His photos are very surreal and quiet.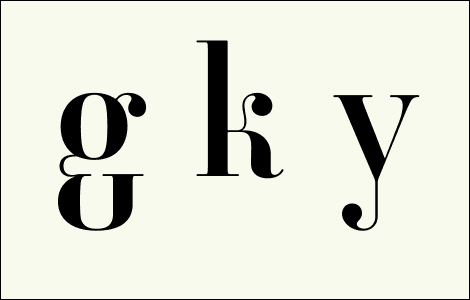 TYPOGRAPHY These characters for Ambroise Std Regular OT are so sexy! Need I say more?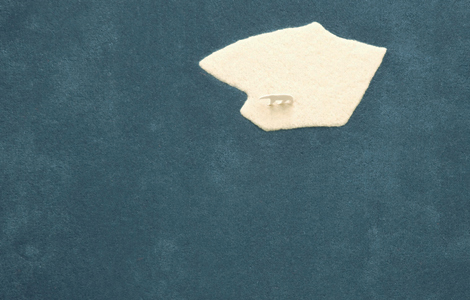 PRODUCT DESIGN NEL is a design collective of Mexican designers who focus on the conceptual and playful side of design. They've just recently created the global warming rug that portrays a polar bear being the victim of melting icecaps. Interesting concept especially because the manufacturer produces these rugs by hand with wool and not by machine with toxic materials. But is a rug the best medium for these message?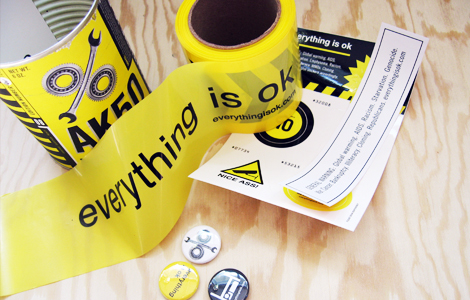 GOLD STAR I just got my everything is ok activist kit in the mail!! There's only a limited edition of 200 so hurry and get yours soon. Mine SF is the brilliant mind behind this intriguing project. Now I just have to figure out where I'm going to put this tape.

GRAPHIC DESIGN Shaz has some really elegant typography skills and some very interesting conceptual work.